I sit here writing this mid flight on a jam packed flight from London to Malta. I've just enjoyed one of the most amazing experiences of my life, but to some extent that has now been tainted. I am very close to an anxiety attack and am hoping that writing down my thoughts right at this moment will help me re focus my mind. But at the same time I hope it serves as a reminder to myself and others that I (or we) need to help myself (ourselves) some how achieve a better quality of life.
As I sit here right now and write this, I am uncomfortable and miserable. The events of the past few hours have led me once more to the edge of sanity. First and foremost, whilst the past 48 hours have been a truly amazing experience, they have also taken their toll on me both physically and mentally. I am really tired right now, and one of the things I've learned over the years is that tiredness is the anxious man's enemy.
Unfortunately, on this day we have been unlucky with flight delays. It's nobody's fault, these things happen. But anyone who has been through that in the past, probably all reading this right now, know it is no fun at all and can be a stressful experience. Now, if I was to try and sell you that story as the main reason for my current mental health predicament, I'm afraid i would be bullshitting us all. The real reason is more painful than i would really like to admit. Life for the fat man or woman can be hell.
And the simple truth is i am an obese man. Its makes me very sad to admit that, but it's the truth. As i sit on this plane, I am about as uncomfortable as any human being could be. My butt is wedged into the seat and the arm rests are digging into my sides. Its painful. Because of my size for this three hour flight I have to lean into the aisle, so as not to encroach into the next persons space. My arms have been up for more than two hours. Because if I put them down that makes me even wider. And to add insult to injury, these days, including today, I must suffer the indignity of asking for a seat belt extension. I am so uncomfortable and unhappy right now, I just want to stand up and scream.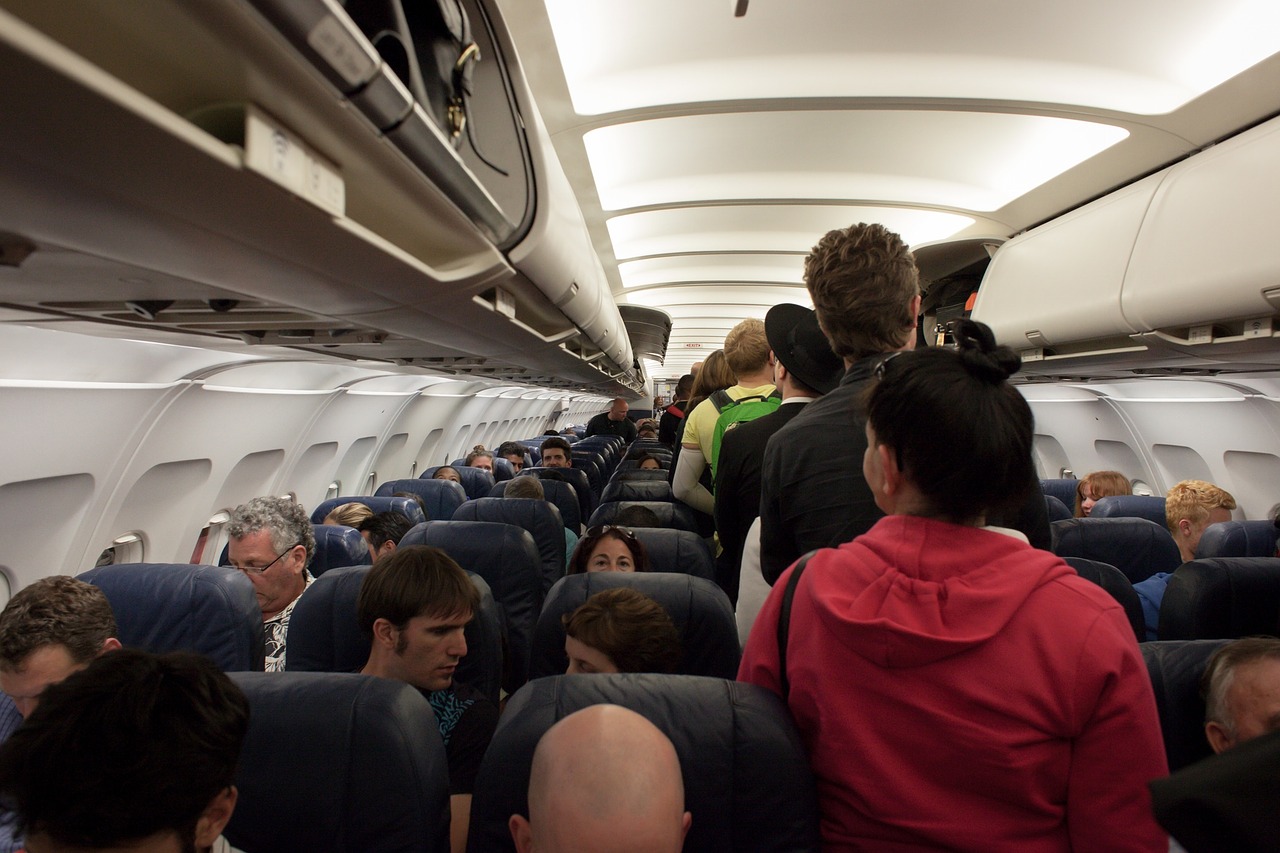 But as I've always done I pretend nothing is wrong, because I don't wish to draw attention to myself and add shame to discomfort and anxiety. Oh, and it's fucking boiling in here. I'm sure it's warm for everyone, but when your fat, your body just retains more heat. Honestly right now I feel like playing the victim, by insinuating that the world just hates fat people. To a certain extent I take some pleasure in believing their is truth in that. It's far easier to blame others rather than really looking at yourself right? But deep down, unfortunately the pragmatist in me knows it's bullshit.
Yes, it may be that case that genetically speaking the odds are stacked against me. But it is just a lack of discipline which has led me to where I am right at this very moment. I know what it takes for me to lose this load of extra weight. Simple fact of the matter is, whilst difficult, I have failed to do it. And that is it. The facts while devastating for me to admit, are clear. I have no one to blame but myself. Is it good to wallow in self pity? Of course not. But sometimes you need to reach bottom before you can start making your way back to the top.
There is no room or time for excuses. The time for moaning, whining, complaining or blaming others is over. It is time to accept accountability. Change is in our hands. I hope this time I can finally achieve it.