I have been wanting to do a very large update on the 50 in 50 challenge for a while now. At the same time I wanted to start introducing a new media element to OzUncut. I enjoy a good blog, but also realise I have a pretty decent skillset for the old Vlog too. So from now on you will see a lot more Vlog elements uploaded in the future.
Hopefully you won't get sick of my face.
We are at week 22 of the 50 week challenge, so far things are on track. Many people have been reaching out, asking me for information on what I am doing to achieve results. Especially after they saw this picture on social media.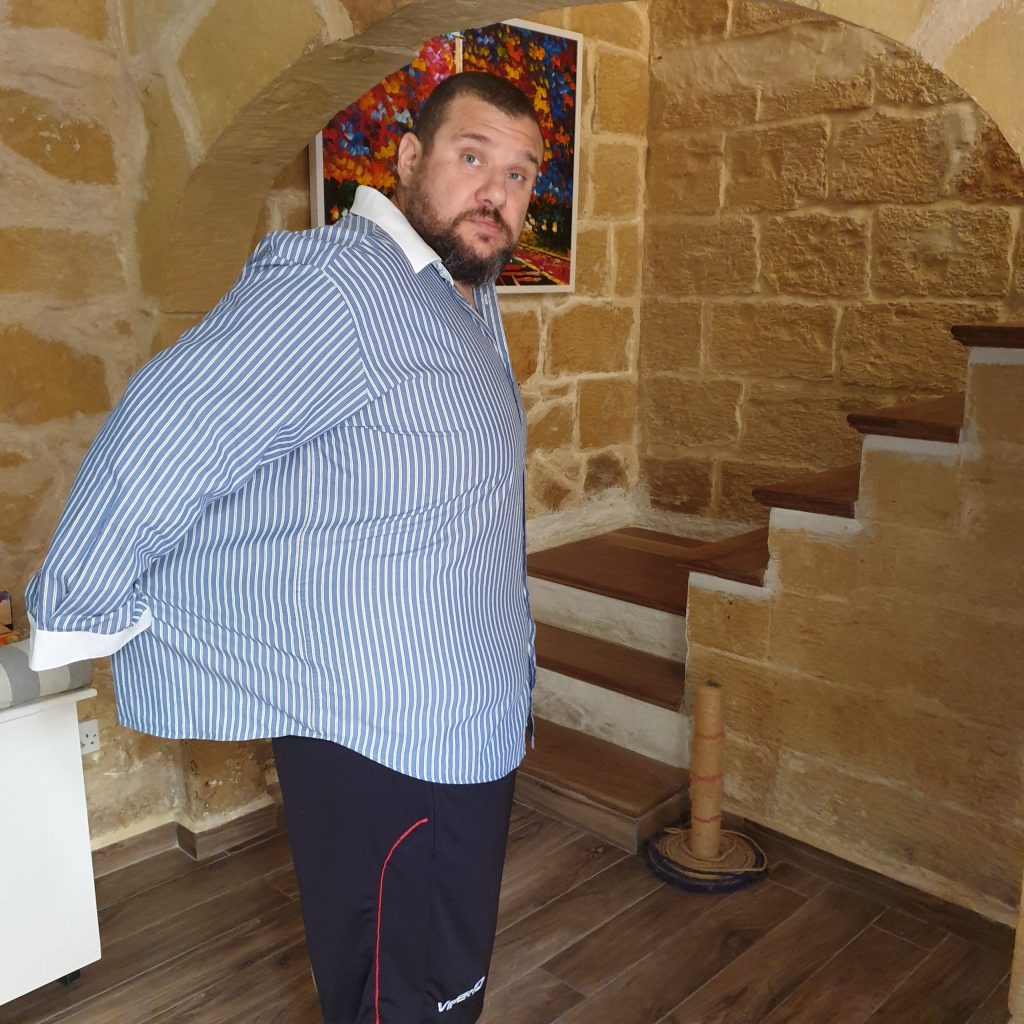 So I got behind the camera to do a full and proper update. Reliving the story to some extent from the beginning and getting a bit more into detail with regards to the ins and outs of how I am doing it. All can be seen in this enthralling video below.
I really hope you like the newish format and I look forward to your feedback. If you currently want to change your life but are struggling to find the courage, I hope this helps. If you know someone who needs a bit of a nudge in this respect, a little inspiration, please feel free to share it. My dream, besides getting below 110kg is also to inspire as many people as I can who share the same difficulties.
The following are also a few helpful links:
https://www.myfitnesspal.com/ – app to track your calories and progress
https://nutritiondata.self.com/ – – find the nutritional values of all your food
https://www.healthline.com/nutrition/counting-calories-101 – – A great article on calorie counting
Peace and love to you all…