I am sure many Liverpool fans the world over are feeling the same as me today, both frustrated and heart broken. Frustrated because a Liverpool season of excellence has a good chance of ending without in my opinion a well deserved trophy. Heart broken because Liverpool's performance last night deserved so much more than the club, the players and us as fans were left with. I have not been this upset post match for a long, long time.
In his post match interview, Juergen Klopp said that in his opinion it was Liverpool's best away performance in Europe during his time with the club. I must say, I agree with this statement 1000%. I thought Liverpool were fantastic last night. Be honest now, as Liverpool fans, or fans of football in general, did you ever think you would see a club out perform Barcelona at the famous Nou Camp? A stadium in which they have not lost a European match in over 3 years?
I thought Liverpool dominated for large parts of the match. I mean to end up with 53% possession against Barcelona at home is a tremendous achievement in itself. Whilst Liverpool created more and had the more clear cut chances in the match. The general swagger and confidence in which the reds played against arguably the best team in the world was just outstanding. The stats don't lie. Sadly though, Liverpool leave with nothing, and a mountain to climb in the second leg.
Not to sound completely one sided in this write up, we must give Barcelona the credit they are due. They are a fantastic team. Not only were they quite lethal in attack, I thought overall they defended very well on the night. I thought this would have been their weakness against the likes of Mane and Salah, but they defended in numbers and with great discipline. Lenglet and Pique were particular outstanding. And then there is Messi.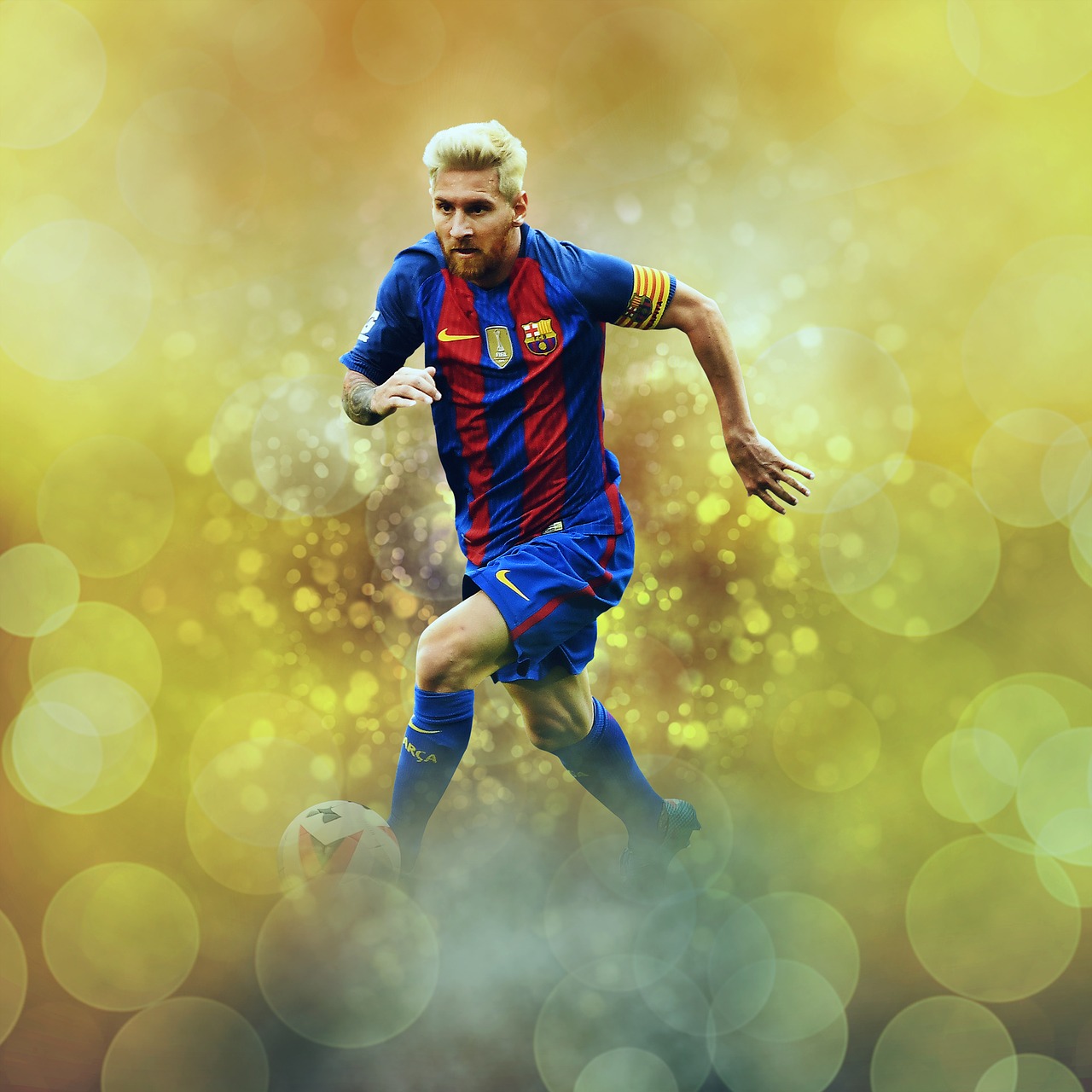 Is there anything we can say about this guy that hasn't been said before? The simple answer is no. The guy is a one off freak of nature. And I think we can all put that argument to bed now on whether he is the G.O.A.T. He is. Nobody in history can add up to the levels that this guy has achieved over such a long span in time. Absolutely outstanding. His running with the ball is frightening. He is just unplayable, and I think Liverpool did a fair job trying to contain him. But when the time for quality is needed. Up he steps, always.
His desire for the second goal and the quality for the third is just something you have to look upon with appreciation. Even when you are on the receiving end of it. Sadly, for anyone having to play Messi in the future, if he sets his mind to his team winning, there is very little you can do about it. I have loved watching him play over the years, but now I am just keen for him to retire gracefully. Enough is enough.
A quick mention must go to Ernesto Valverde. It is never easy to coach a club like Barcelona. The expectations are astronomical. But he has done a fantastic job. Tactically, he got it spot on yesterday. I have never seen a Barcelona team with the defensive shape they had yesterday. It showed their opponents a lot of respect, but also won the the game. The inclusion of Vidal to toughen up the midfield, was a masterstroke. I also think he is a great ambassador for the club. A gentleman who always talks with humility. It is safe to safe he has left a very good impression on me.
Now back to Liverpool. Despite the frustration and hurt, I could not be more proud of the club I love. And although the scoreline suggests otherwise, I know after last nights performance we are now one of the best teams in the world. Where we are is no fluke. Reaching the later stages of the Champions League and in the title hunt against Man City is the results of the growth to become a world class club and a world class team. Who are able to be "world class" on a consistent level. After so long in the wilderness, Liverpool Football Club is finally back as one of the powerhouses of football.
Do I think Liverpool can turn the tie around in the second leg next Tuesday? If I am honest, no. Not against this Barca team and this Lionel Messi. Their ability to score an away goal will make the task too difficult in my opinion. That is what my mind tells me. But my heart will never give up hope. Same goes with the title race. Do I believe Man City will drop points between now and seasons end? No I don't, but again I won't give up hope. Football is a funny old game with a rather wicked sense of humor. So while there is hope, I will embrace it. I suggest the rest of you reds do the same.