Well as I currently sit here and start to type, the news has broken that Liverpool Football Club have agreed a deal to sell Philippe Coutinho to Barcelona FC. I must admit, deep down it doesn't sit well with me. It just feels wrong that once again we have developed a player from a young talent. Helped him become world class, and helplessly watch him lured away at yet another critical point in our own development. It has happened all to often in the recent past, and it hurts. But I guess that is just football as it is today.
The blow is slightly softened by the size of the transfer fee which all in will be around €160 million. The second most expensive player in the history of football. Even so, it still feels a little heavy. As for me Liverpool FC are on the verge of turning the corner. On the verge of finally becoming a title challenging side. And Coutinho in a red shirt would have made that all the more possible. But unfortunately it is not meant to be. I mean its not like we didn't have time to prepare for it. The little magician has been pining for the move ever since Barcelona made it PAINFULLY OBVIOUS that they wanted the player early in the summer past. They used every underhanded trick in the book to get their man. But again that is just the way football is today. And we would be borderline hypocritical to complain considering our recent Van Dijk transgressions.
As Liverpool fans though we need to remember one thing. No one is bigger than this wonderful club. And I mean no one. We have lost big players before and we will lose them again in future. It's the nature of the beast. What is most important now, is how the club make up for the Coutinho loss. In the past, in these critical moments, Liverpool's recruitment has been extremely poor. But if the recent track record of Juergen Klopp is anything to go by, then the club seems to have learnt its lessons there also. Mane, Salah, Firmino & Van Dijk have all come in under the Germans watch and seem to have fit in like a glove. More importantly though they are probably the most important members of the Liverpool squad. And with Naby Keita arriving in July with a big reputation, let's just say the recruitment lately has been very good.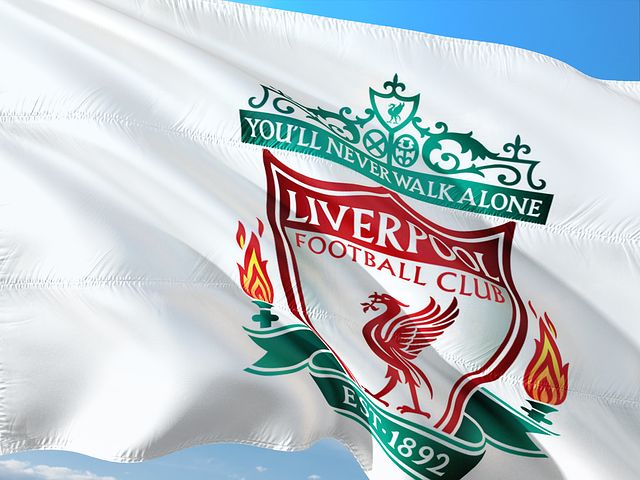 What Liverpool must now do though is take the Coutinho money and invest it on, one central midfield player. A player in the mold of Kevin De Bruyne. A holder of keys, who is able to open the most stubborn of locks. This should be priority number one. And if with the extra cash they decide to get a goalkeeper who will not s**t himself every time the ball comes near him, that would be grand. Anything other than those moves will see the club halt its forward progression quite rapidly. And delay what fans want the most. A crack at the title.
UPDATE: The club have confirmed the deal and Juergen Klopp has released a statement. We should all be thankful that we have this man as the custodian of our club. JK is a legend… read his statement here…
http://www.liverpoolfc.com/news/first-team/286597-jurgen-klopp-on-philippe-coutinho-transfer
Let's all keep our fingers, toes and any other low dangly bits crossed shall we. You'll Never Walk Alone.