I want to start this weeks prediction challenge by letting you know that it was a very exciting few days for me. I was fortunate enough to meet one of my Liverpool heroes and actually spend some quality time with him. John Arne Riise was in town doing some work with Betsson, and I got the opportunity to interview him as well as hang out on a couple of occasions. Super nice guy and we had a great time. I hope one day some of you get the chance to experience something similar. I know it's unlikely, and I was lucky, but I would wish the same for any football fan as passionate as I. If you have had any experiences of a similar nature, please feel free to share.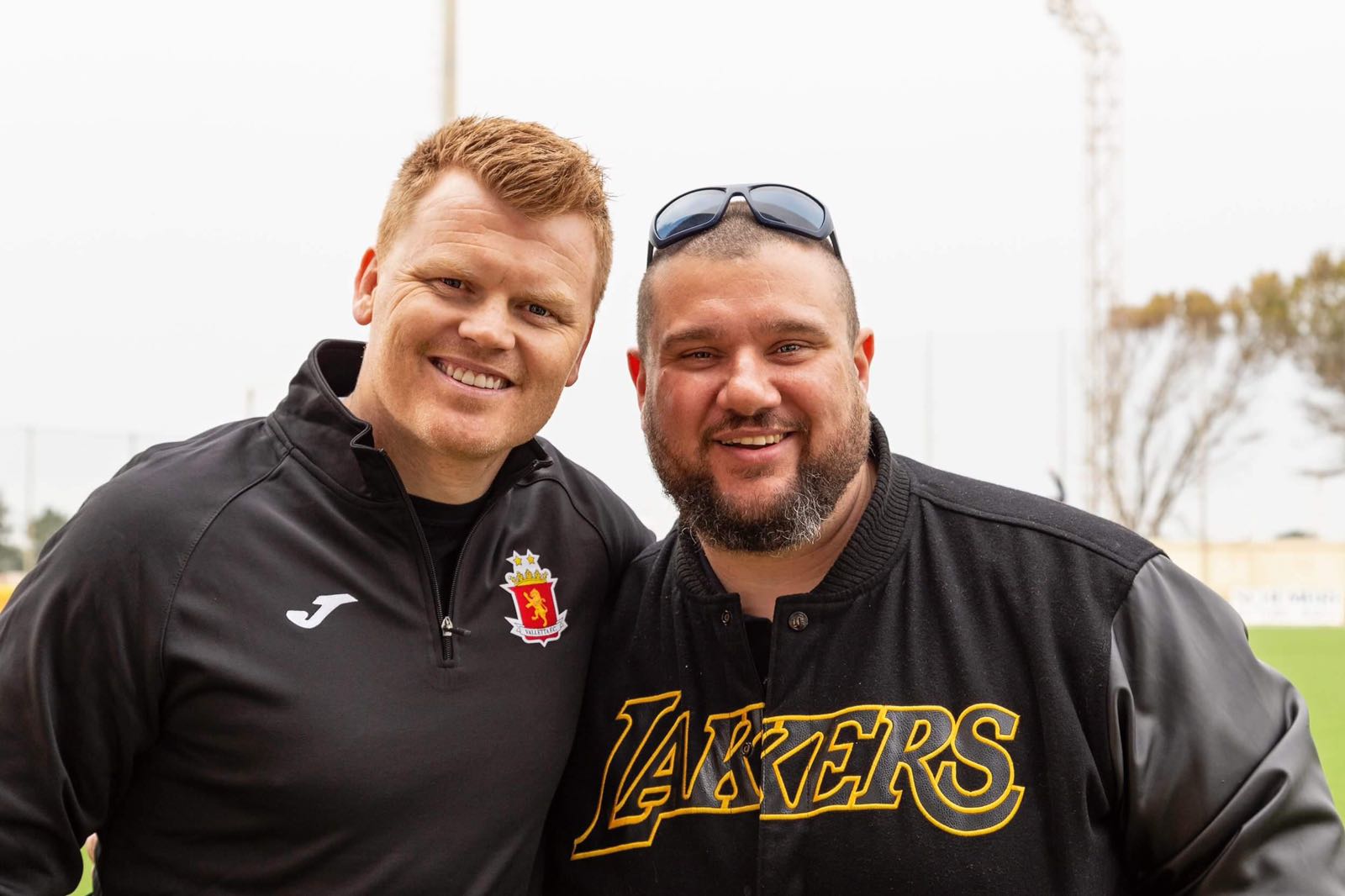 Ok, enough of the day dreaming. Let's get down to business. It is getting to the critical stage of our Prediction Challenge and all will be won and lost in the next 4 weeks. Some questions remain, can both Andrew Scibberas and Martin Collins stay ahead in the race for the Average Score Title? Who will top the leader-boards? Lewis and Tierney as it currently stands? And then there is all the individual weekly battles as well. Without a shadow of a doubt we have some very interesting weeks ahead.
As is protocol, a quick look at the rules. They are as simple as it gets. See below and if you have any doubts, just follow the lead of our experienced campaigners or drop me an email to [email protected]. Simple as that. GOOD LUCK.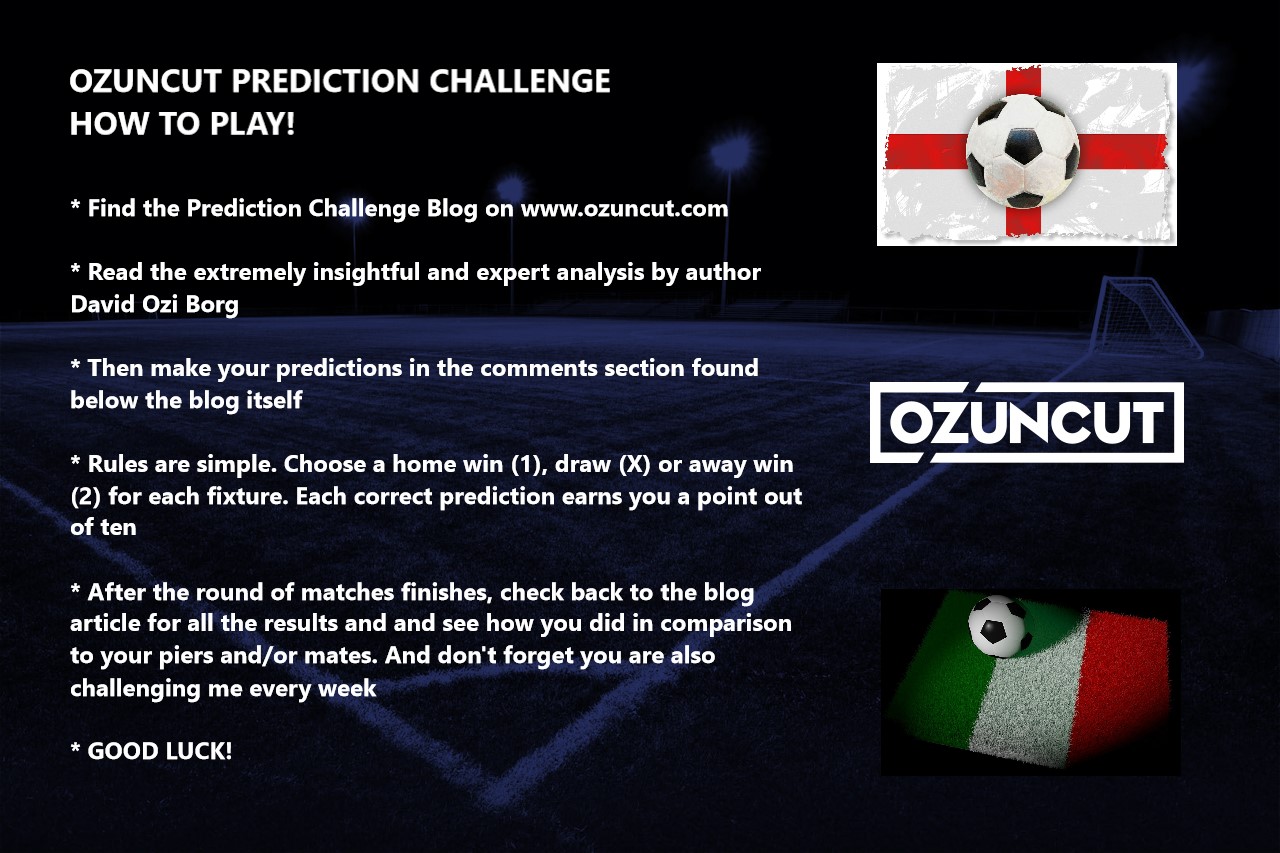 THE PREMIER LEAGUE – ROUND 29
Due to Man City's dominance this season, unfortunately we have no battle for the title. And whilst there is a chance that City could be confirmed as Champions this weekend, I don't think it will happen. City travel to Wembley to face Tottenham on Saturday evening and I think it will be a tough game for them. Confidence must be low after losing three crucial games in one week. As well as that, they quite simply won't be as fresh as Spurs. Don't get me wrong, City are quality, and I can see them getting something out of the game. But my feeling is they will struggle to get the three points.
At the same time, should City win, they would need to rely on United losing at home to West Brom. Yeah, that just ain't going to happen. United teams actually play some pretty good football when given the freedom to do so by the messiah. And I think against a very poor, and doomed West Brom, they will be able to enjoy that freedom. I wouldn't be surprised actually if Man United hammered the baggies this weekend.
In other games, you would expect both Liverpool and Arsenal to have some heavy legs after their European exploits in midweek. However I think Liverpool will still field a strong side with the knowledge they will have a full week until their next game. Arsenal may do the same, but have a record of poor performances post European competition. That is why I fancy a Liverpool win, but a shock result with Arsenal going down at Newcastle. My full predictions are as follows: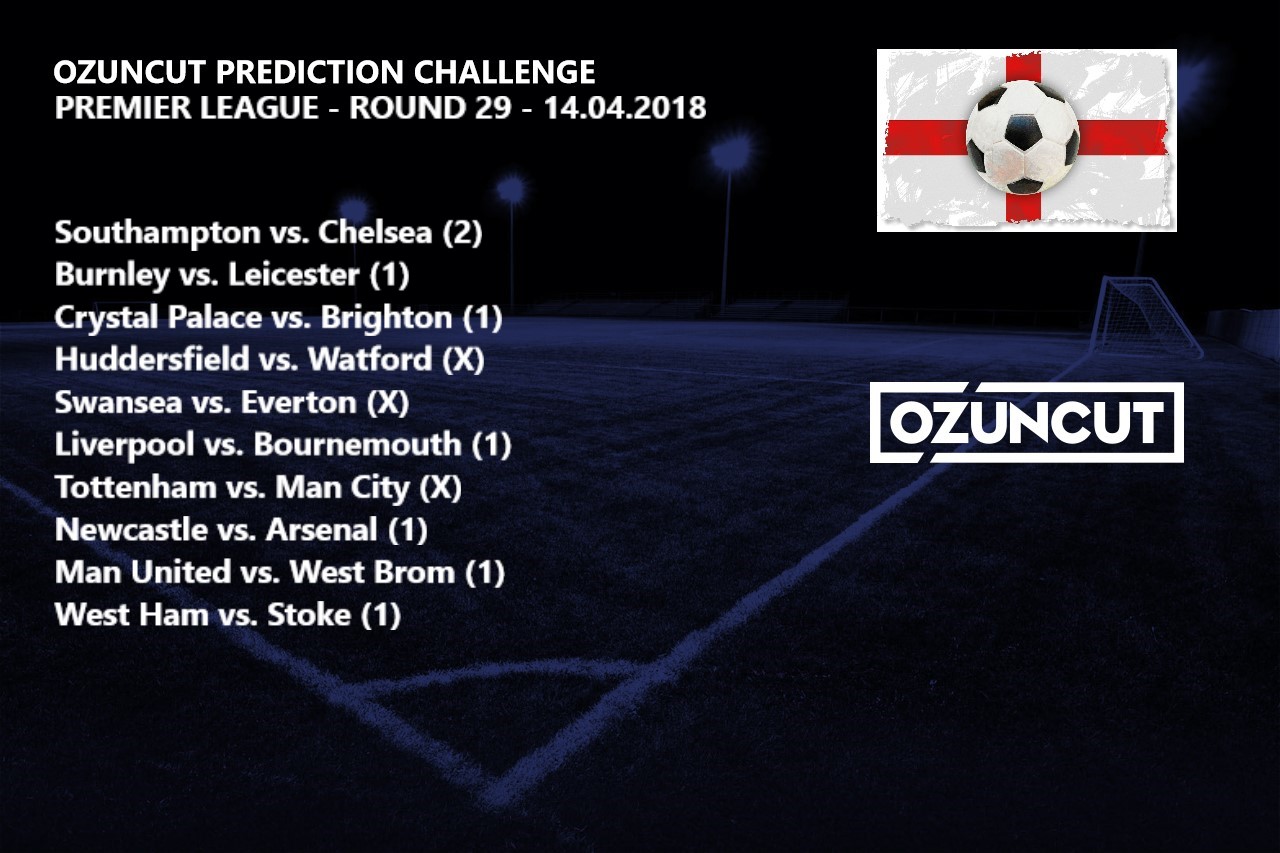 THE PREMIER LEAGUE – ROUND 26 PART 2
You may remember a few weeks back we only had half of round 26 due to FA Cup action. Well, in the middle of next week, those games will be played. You will have no rush to get these predictions in, but just give yourself a reminder that they will need to be in by Tuesday at 20.45 CET.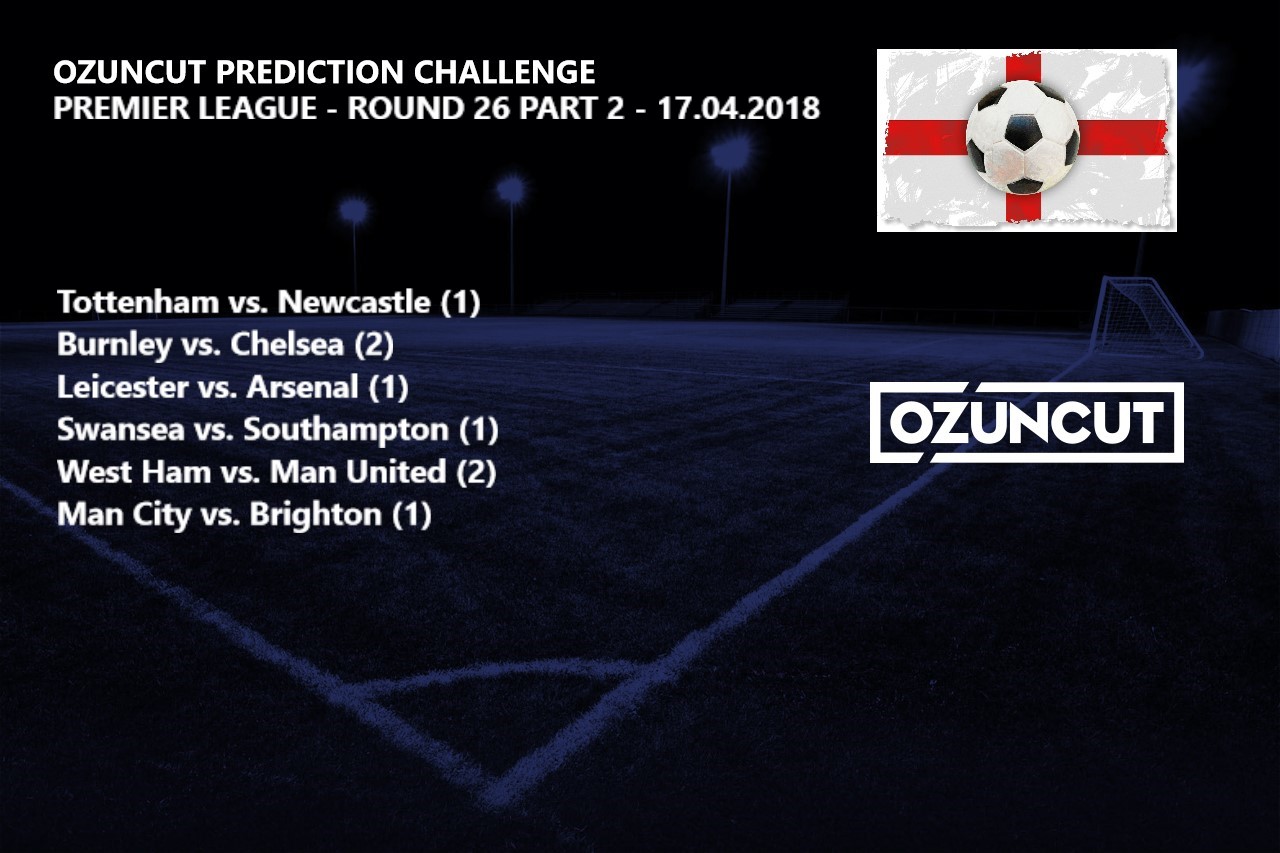 THE SERIE A – ROUND 27
In what has been a very exciting Serie A season, I predict that this week could be critical. Challenging games for both Juve and Napoli. But, Juve had a seriously challenging week. Putting aside the monumental physical effort they put in Wednesday night, one can only imagine the mental fatigue it may impose over the coming days. Perhaps there game against Sampdoria is a perfect way to get it out of there system. Or perhaps their exertions this week will see them slip up?
Personally, I feel they will bounce back this weekend and get the three points. They will want to turn the corner on the disappointment of the week and make up for it by getting closer to a seventh straight title. Sampdoria will pose a challenge, but there pretty awful away record leads me to believe that the challenge will not be that stiff.
Also critical this week, and another mouth watering match to follow is AC Milan vs. Napoli. Milan under Gattuso are much improved. However, also very far away from being a real threat. They need investment and time to keep building. At the same time, Napoli are close to being the finished article, and bar a couple of slip ups have been outstanding this season. Napoli should be pretty fresh this weekend also, so I would expect them to be back at their best and get the win. Will it be enough though to get them a sniff at the title?
And we just cannot talk Italian football without discussing the Rome derby. As fan rivalry goes, it is one of the biggest in world football. Third and fourth in the table, and in a three way fight for two champions league places. And both in European action this past midweek. Of course their fortunes were very different, Roma progressing to the semis of the Champions League while Lazio got dumped out of the Europa League by Salzburg.  It should be a cracking game. I have a gut feeling that Lazio are going to win this one. They will be the home side, and that counts for a lot in this particular derby. Sorry Roma fans.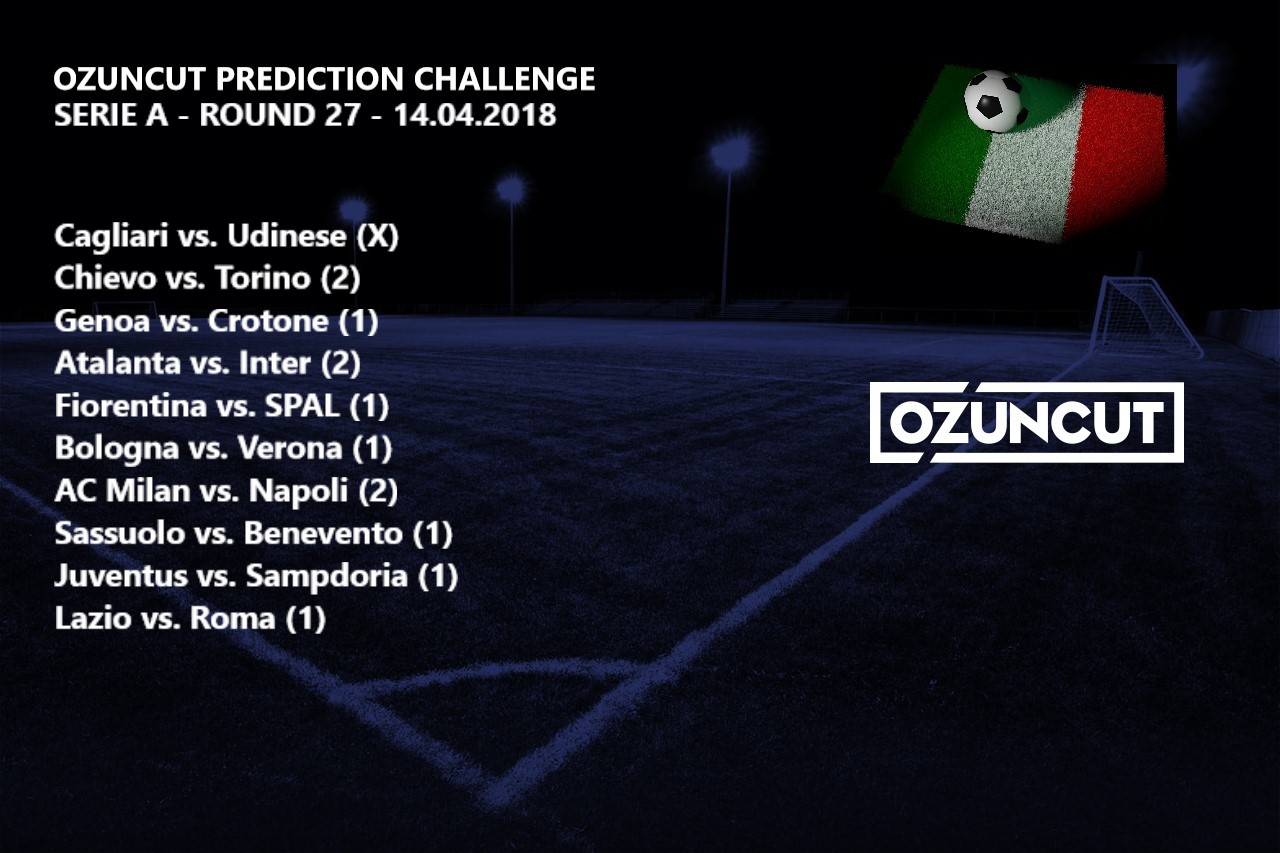 Well as Bugs Bunny once eloquently put it, THAT'S ALL FOLKS. Good luck and have a great weekend.
UPDATE 17.04.2018 – RESULTS
PREMIER LEAGUE: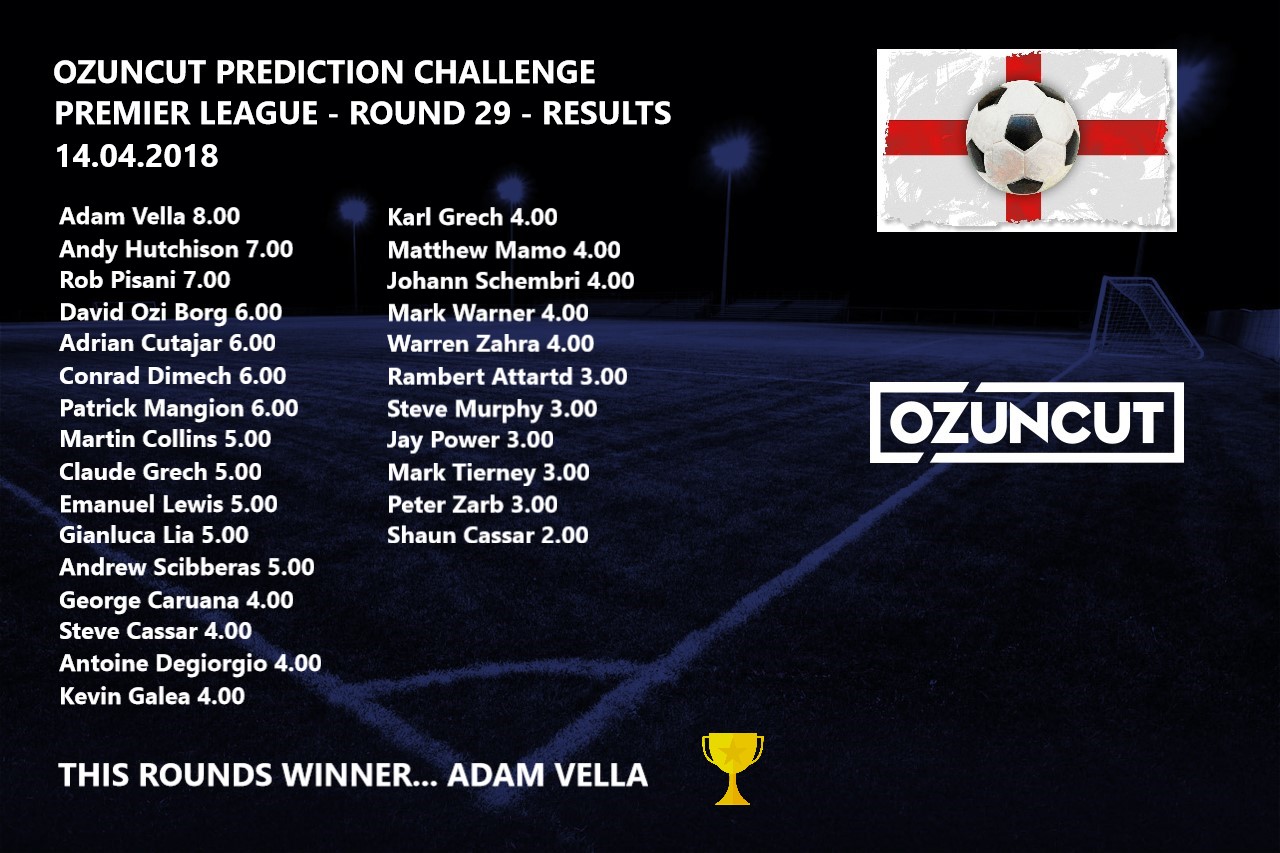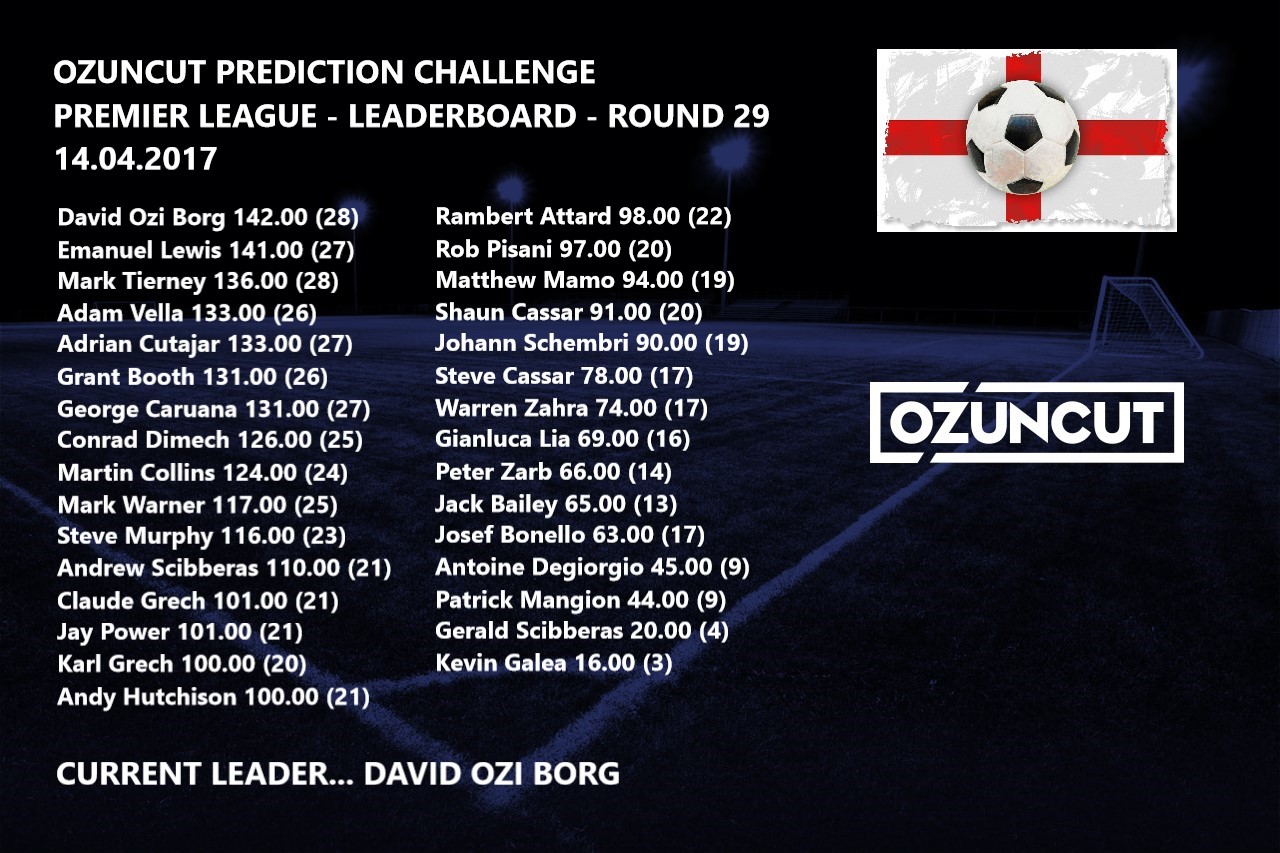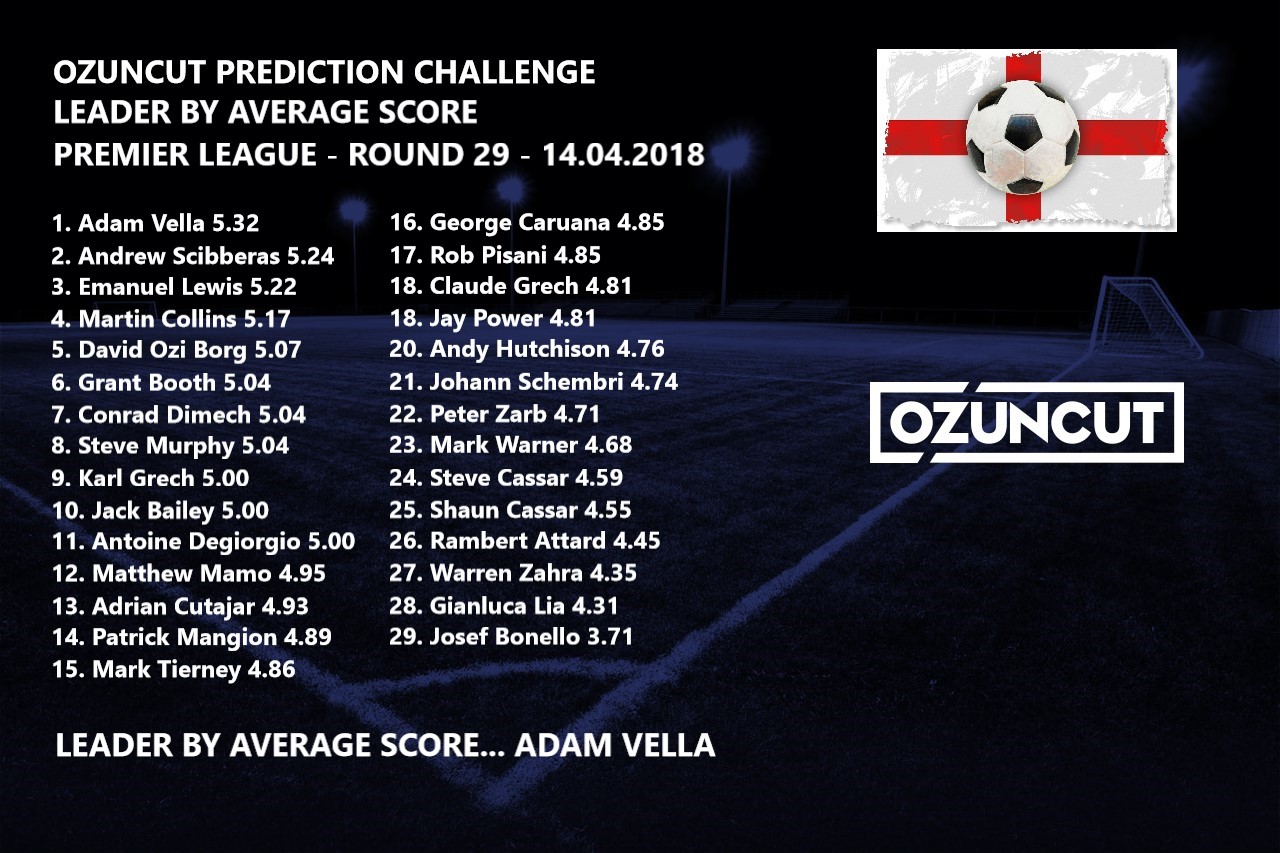 SERIE A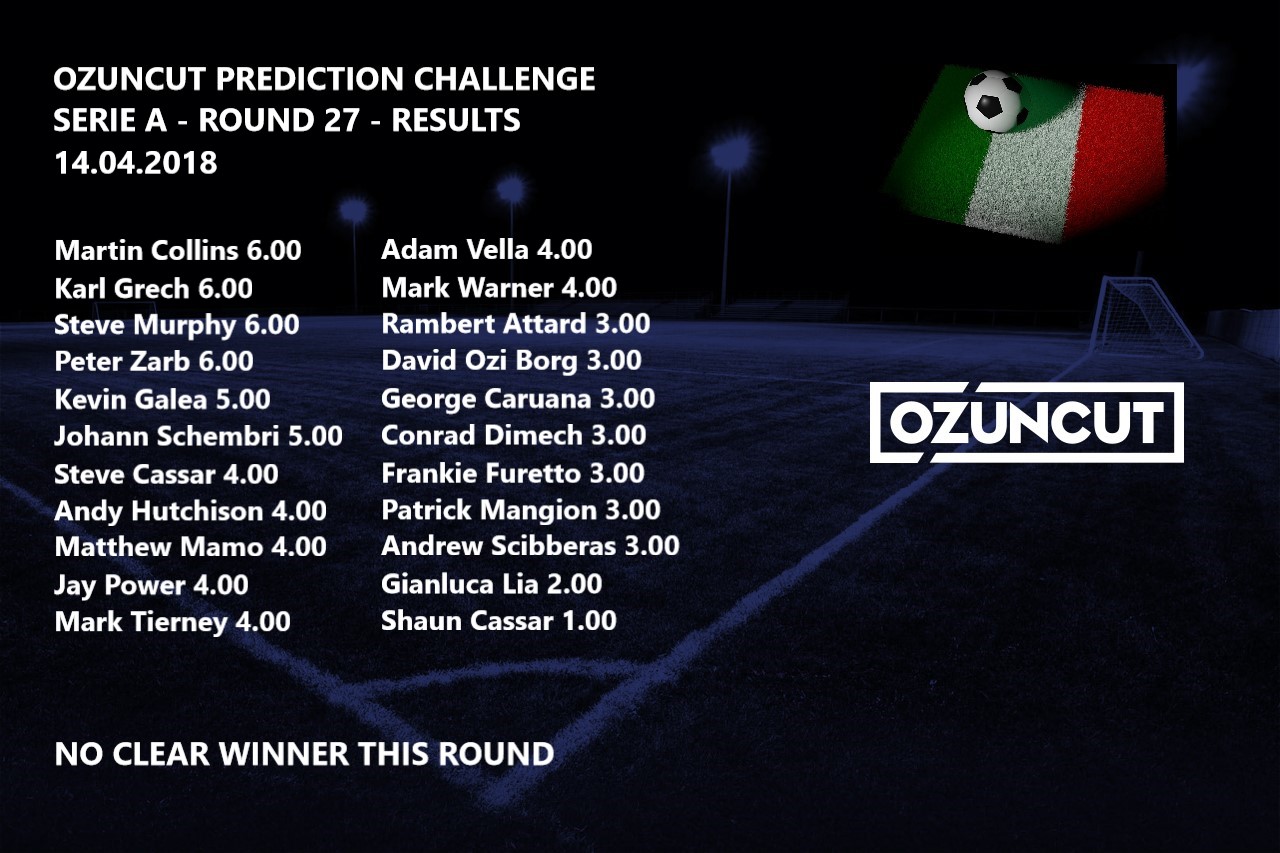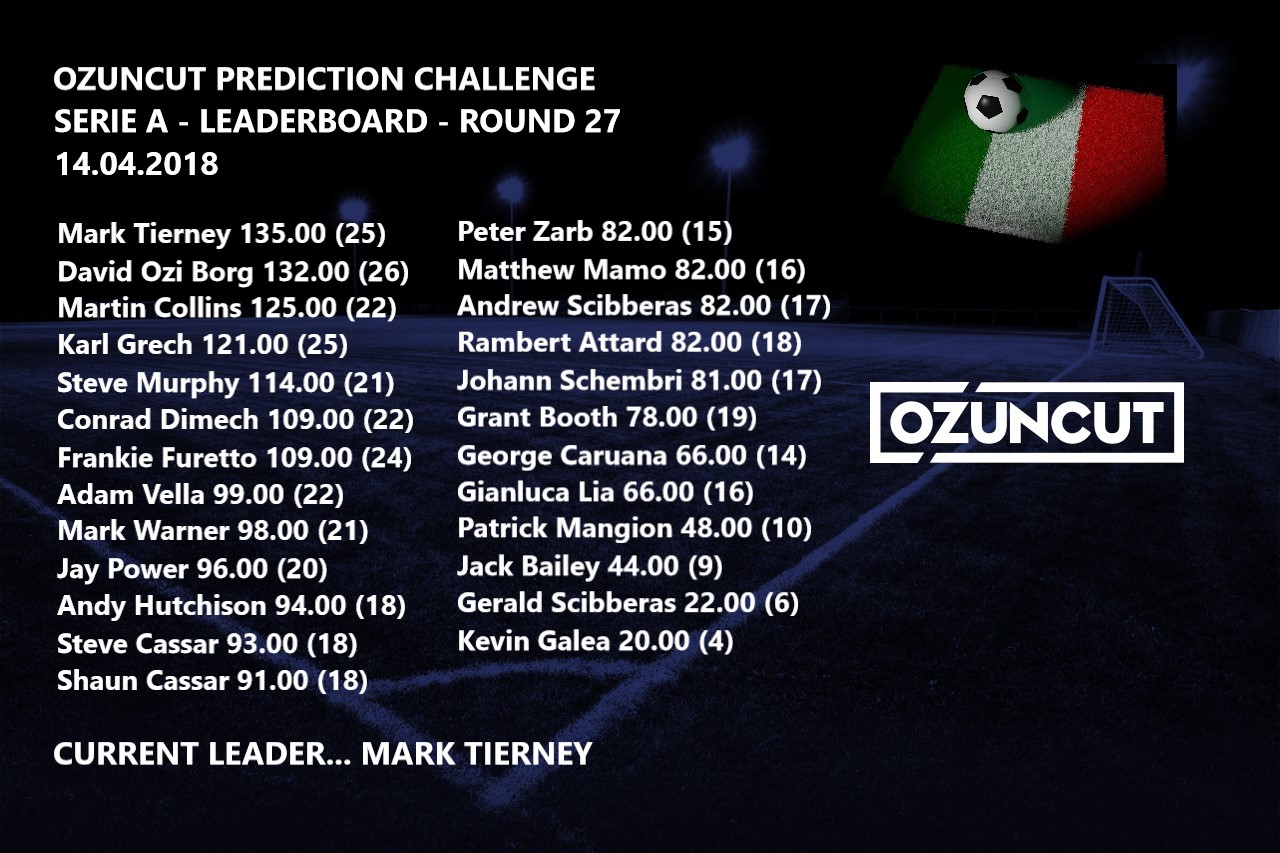 SERIE A – ROUND 27 – 17.04.2018