In the odd case that you do not listen to XFM 100.2, do not partake in social media activities or live in a cave, there is a brand new web portal in Malta. It is called MaltaTogether and it is the brain child of Mr. Mark Weingard and his band of merry do gooders. It went live just a couple of weeks ago and for lack of any better wording it is a "fantastic" initiative.
https://www.maltatogether.com/
The idea coincided with the emergence of Covid-19. The timing could not have been better either with social distancing and lock down the norm in the current, new environment. People have been urged to stay in doors and frankly many are to fearful of venturing out, whether it be for medical reasons or social conscience. In the current climate it surely is the right choice (albiet many dimwits still haven't caught on yet), however with distancing and segregation comes isolation and disruption.
Loneliness, mental fatigue, disruption of learning, shopping challenges just some of the new challenges we face, to name but a few. Whether we like it or not it's the current norm. Which is why I must tip my hat to all involved with Malta Together. With just a few clicks you can resolve many, many of your current issues, all under one imaginary roof.
Whether it be looking for help, services, activities or classes, helplines, charity work, product deliveries, competitions, stuff for the kids, you name it, MaltaTogether has it. And if they don't, give them a nudge, I am sure they are more than open to new ideas. The idea is simple as pie, in this time of isolation, there is still a way to bring MaltaTogether.
Should you choose to visit the site you will also notice a videos section. I would like to reserve a special spot of praise for all the celebrities who have taken the time to show Malta their support. Gary Neville in particular, who many know has a long standing affiliation with our beautiful island, has been particularly active and supportive. However he is not the only one. Ryan Giggs, Jamie Carragher, Thiago Alcantara and Nobby Solano, all international stars who have taken the time to send Malta their support.
But also the host of local names who have offered their support from Xandru Grech to Peppi Azzopardi, Rowan Muscat to Ben Camille, not to forget the first lady herself Dr. Lydia Abela. All have come together to bring MaltaTogether and I get the feeling this is only the beginning of that will become a whole lot bigger. You can check out all their video messages right here…
https://www.maltatogether.com/videos
I would be remiss of me to not mention my partner (not sexually) and Big Breakfast co host Jay Zammit. It has been his (our) mission to help MaltaTogether from before it's inception with daily updates on what is happening with the site daily on XFM http://www.xfm.com.mt/, so far our expectations have been by far superseded. Long may it continue.
Finally, one of the competitions with MaltaTogether on the platform is for poetry. Mark Weingard was kind enough to whip up a couple personally for Jay and I, to which I thought a retort only fair. I have been sadly assured that my poem is not of the standard to potentially win (strange considering some have likened my skills to that of Dylan Thomas). That in mind I still wanted to share it with the rest of you to perhaps at the least raise a smile.
A POEM FOR MALTA TOGETHER
Mark, joins us from his isolation,
For his daily address to the nation,
So polite, never rude,
Likes to work in the nude,
Tuned to XFM his favourite station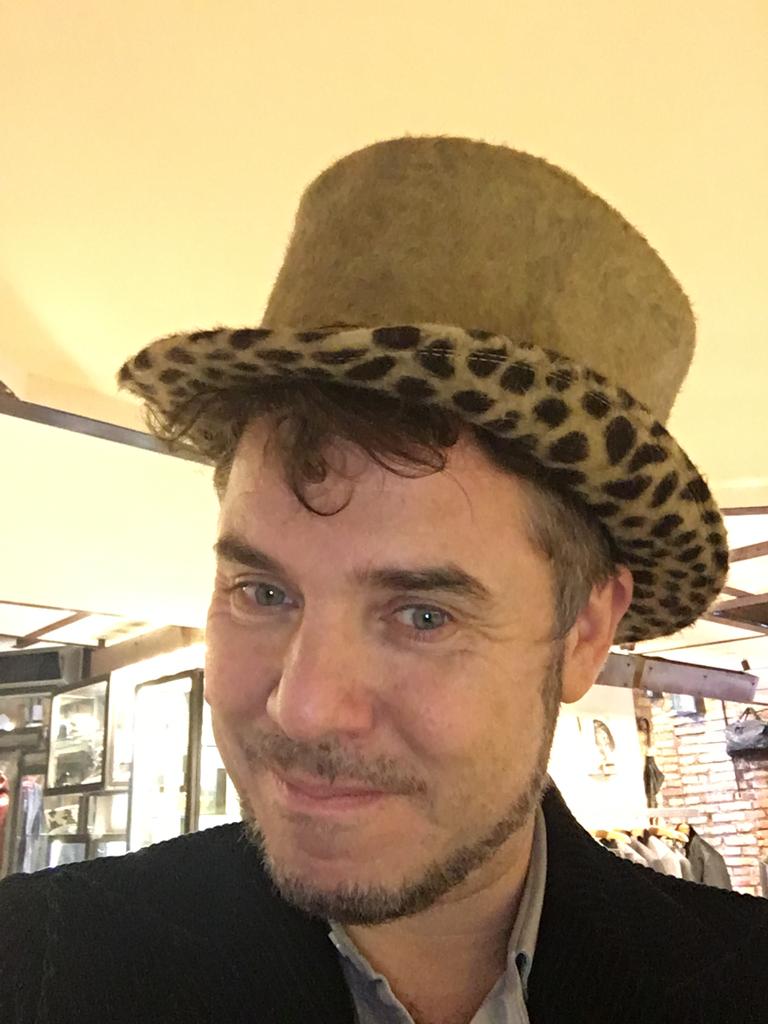 Now, what about Jason the ginge,
With his carrot like bright orange tinge,
He thinks he is clever,
But like really, that's never,
Poor lad makes the ladies just cringe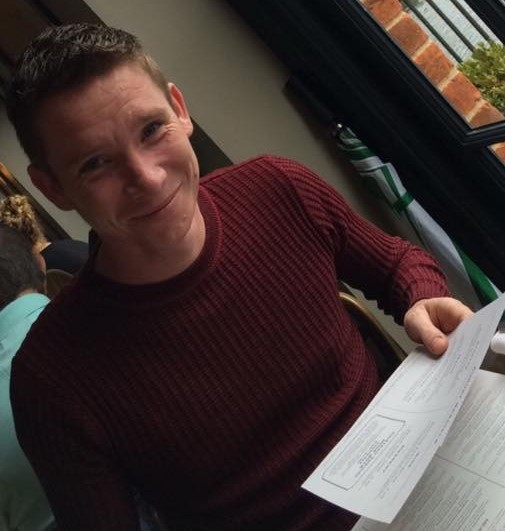 We really shouldn't forget about Danny,
Who in truth is a bit of a fanny,
He is big strong and tall,
But with only one ball,
Just enough to make love to my granny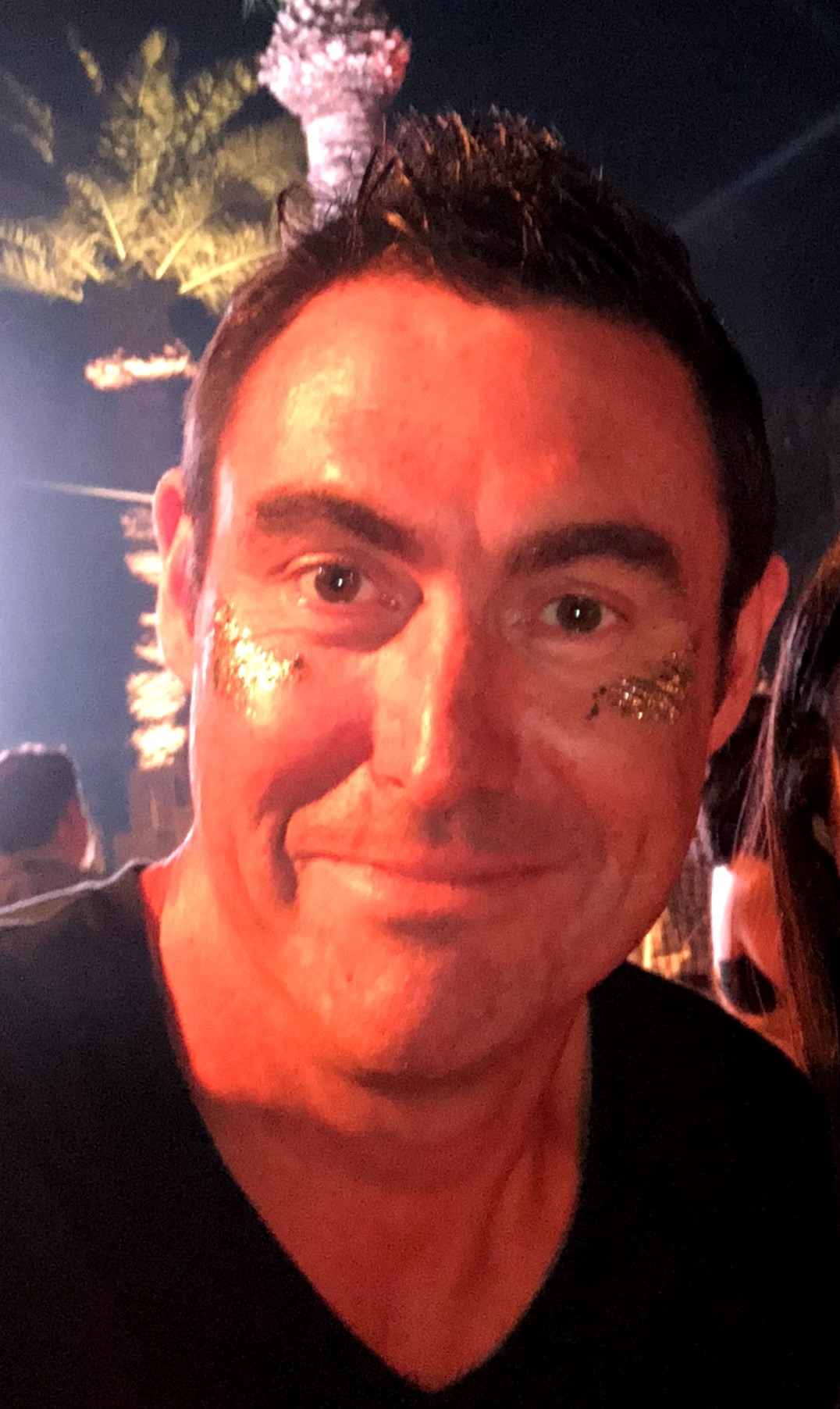 Three lads they are birds of a feather
And they turn up no matter the weather
They all have big hearts,
And are rarely apart,
Working hard to bring Malta Together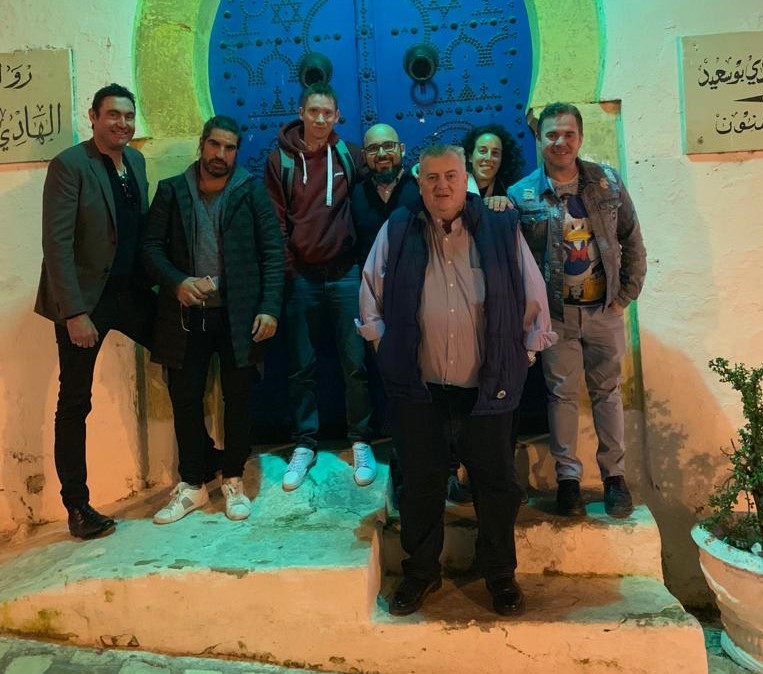 This team has worked super hard during a time of crisis to bring MaltaTogether and give everyone, and I mean everyone, a platform they can get something from. So please take the time to visit the website and have a look around. Don't be shy either, get involved. Use the services, enter the competitions or offer to help. The more we get involved, the more together we are.
#stayhome #staysafe #maltatogether