Before I get into this, let me just make two short statements. Firstly, as a Liverpool fan, I have a natural tendency to dislike Manchester United. I don't hate them, and respect how they have developed the club into the biggest in the world. Also I find myself in awe of what they achieved under Sir Alex Ferguson. However, I see them as Liverpool's biggest rival and have done so since I started supporting Liverpool in the mid eighties. It just is what it is.
Secondly, I have always despised Jose Mourinho as a person. Like above, I do hold a certain amount of respect for what the man has achieved. There are very few to match his records in the history of football. But, his arrogance, the way he projects himself and his football philosophy have always rubbed me up the wrong way. I thought it better to be honest about these two points up front.
Having said all this, I have always categorized myself as a fairly open and honest football fan. And while you may not wish to believe me, I feel that I can maintain a unbiased viewpoint on most things in life, whether they involve me in some way or not. I pride myself on being a straight shooter and I will back that up till the day I die. You can choose to believe that or not.
For most of last season and this, I have been super critical of Jose Mourinho's reign as Manchester United manager. There are a few reasons for this. From the get go, I was adamant that Mourinho was the wrong manager for a club like United. His tactical approach to football, his general behavior, his inability to tow the line and his treatment of players all led me to believe that this would be an unsuccessful appointment.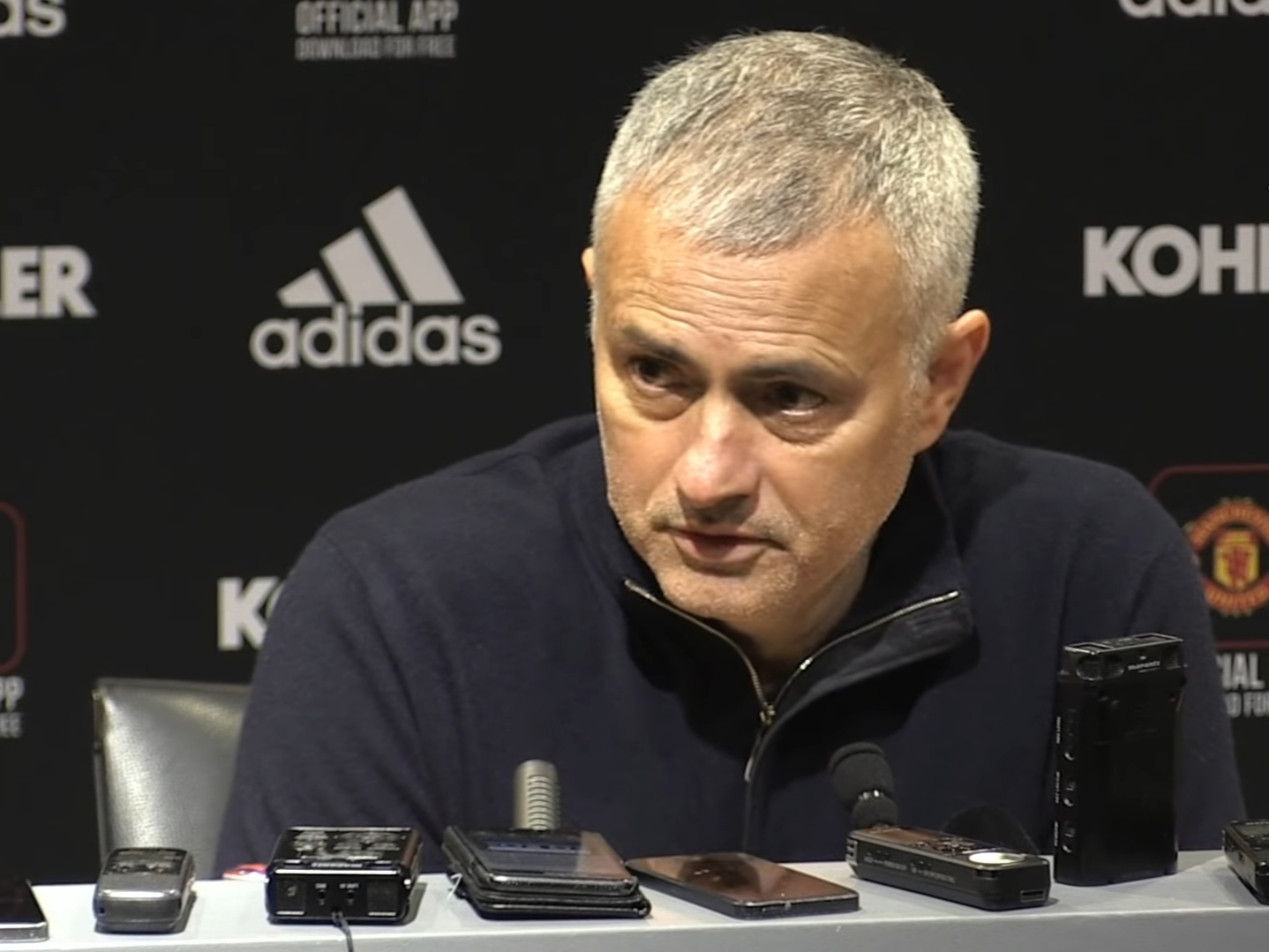 I will acknowledge the fact that he won two trophies in his first season. But that is what Jose can do. He can take a dire situation, as was at the end of Van Gaals time at the club, bring everyone together, make the team solid, and win games. That is what he did. It wasn't fancy, they weren't great, but they won games. Enough to earn them two trophies and a successful season. This much is true.
Since then however, things have been gradually deteriorating. They finished second in the league last year, this is also true. But overall, I think most think that it was not a great season. Fast forward to where we are today and I am very keen to get a fresh perspective from genuine fans of Manchester United. Throughout my time criticizing Jose's United, I received some abuse, and a lot of genuine anger from fans. Most were steadfast in their defense of Mourinho and his record as a manager, and unwilling to accept that he was not the right man for the job.
I am starting to get the feeling that this sentiment is changing. For me, at this stage, there are three main reasons why I believe I have been right all along. Firstly, his combative character. I think at times it has just been an outright embarrassment. And not a good image for Manchester United as a club overall. But this is not the main reason, for me. The other two are far more important.
In my opinion, it is painfully clear that he has lost the dressing room a long time ago. He currently has ongoing disputes with several players at the club. Pogba a key example of this. Sanchez doesn't seem to be on the Jose bandwagon either and seems a shadow of his former self. And then you have players like Rashford and Lingard who are starring for country and look frustrated and forlorn for club. His regular criticism of his defenders has their confidence at an all time low, whilst his continuing use of a severely out of form Nemanja Matic proves his distrust in them.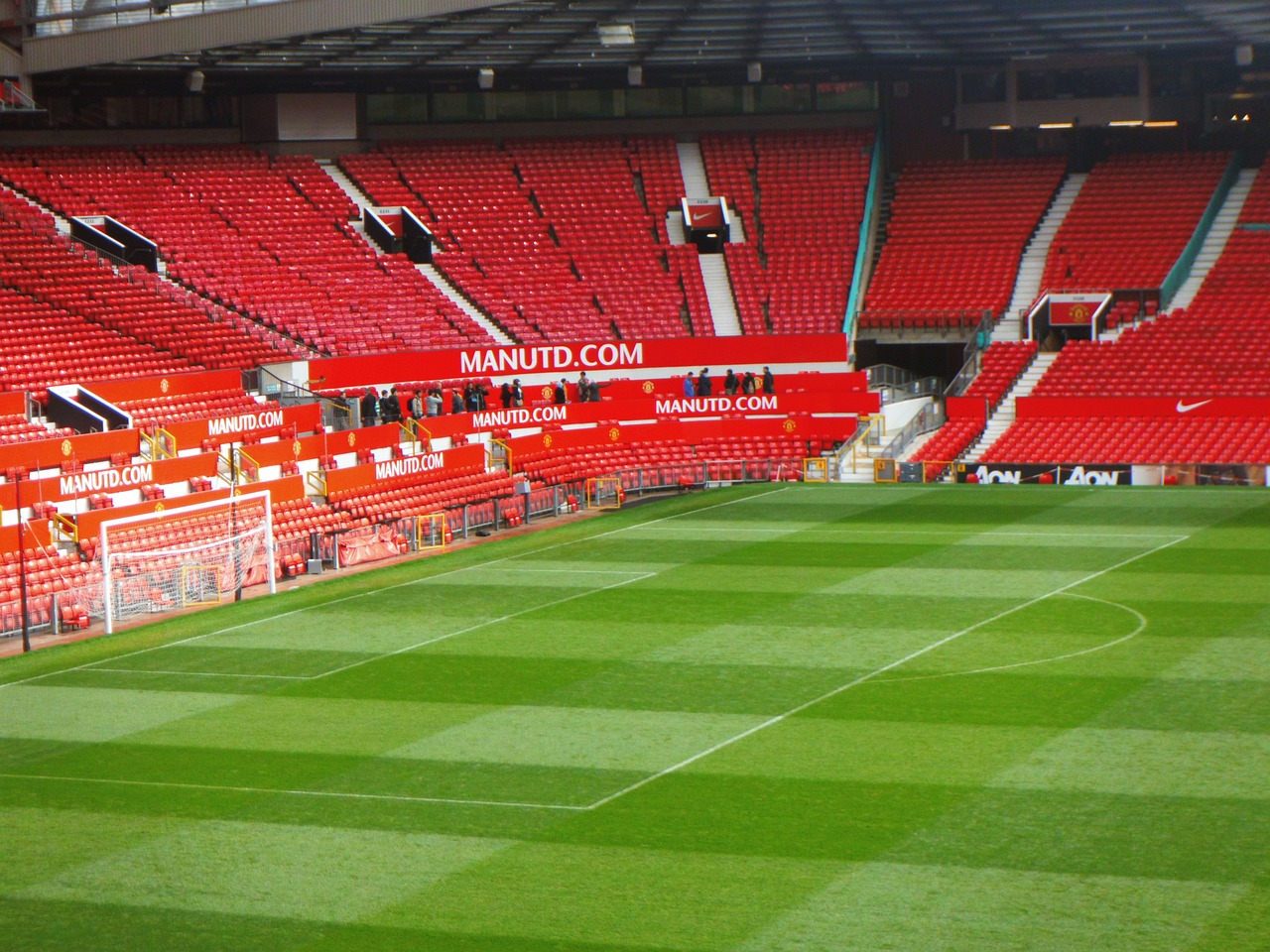 Finally, it's Mourinho's use of tactics. It is very rare that Jose does not use a back six. Being a flat back four and two defensive midfielders. He has failed to find a way for players like Lukaku, Rashford, Lingard, Sanchez and Martial to work together. He asks Lukaku to defend from the front, even though that is not his game. Romelu constantly finds himself with his back to goal, when his real strength is running the channels. In my opinion, Jose should have never brought Lukaku to United. However if he was adamant to do so, then he should have chose a tactical system that would play to the strikers strengths.
Rashford rarely plays, and when he does the majority of the time it is on the wing which for me at least is not where he thrives. He is a striker. And needs to play as a striker. Even when Jose has played Rashford through the middle, he has offered very little support around him, which ultimately leaves him an isolated figure up front. To be honest, tactically, I could go on and on regarding where I believe Jose's failings are at this time. When it comes down to it, I just believe that Jose has failed to keep up with the changing tactical tide of the modern game and has fallen well behind his piers. Those are my case and points.
So now, finally, that question I have for all Manchester United fans. And it is quite a simple one. Do you still believe that Jose Mourinho is the right manager for your club? Is he the man to return you to the lofty standing you had not all that long ago? And is he the man you want representing the the identity of your brand?
I would really like you to be honest with me, and yourselves. You can post your thoughts below here on the website, or via Facebook or social media. And please share this with all your Manchester United friends and family. There more response we have, the better indication we will get as to the general consensus of United fans today. It is one that really intrigues me, as indicated above, I have felt all along that it was the wrong appointment. Do the majority now perhaps believe that I may have had a point?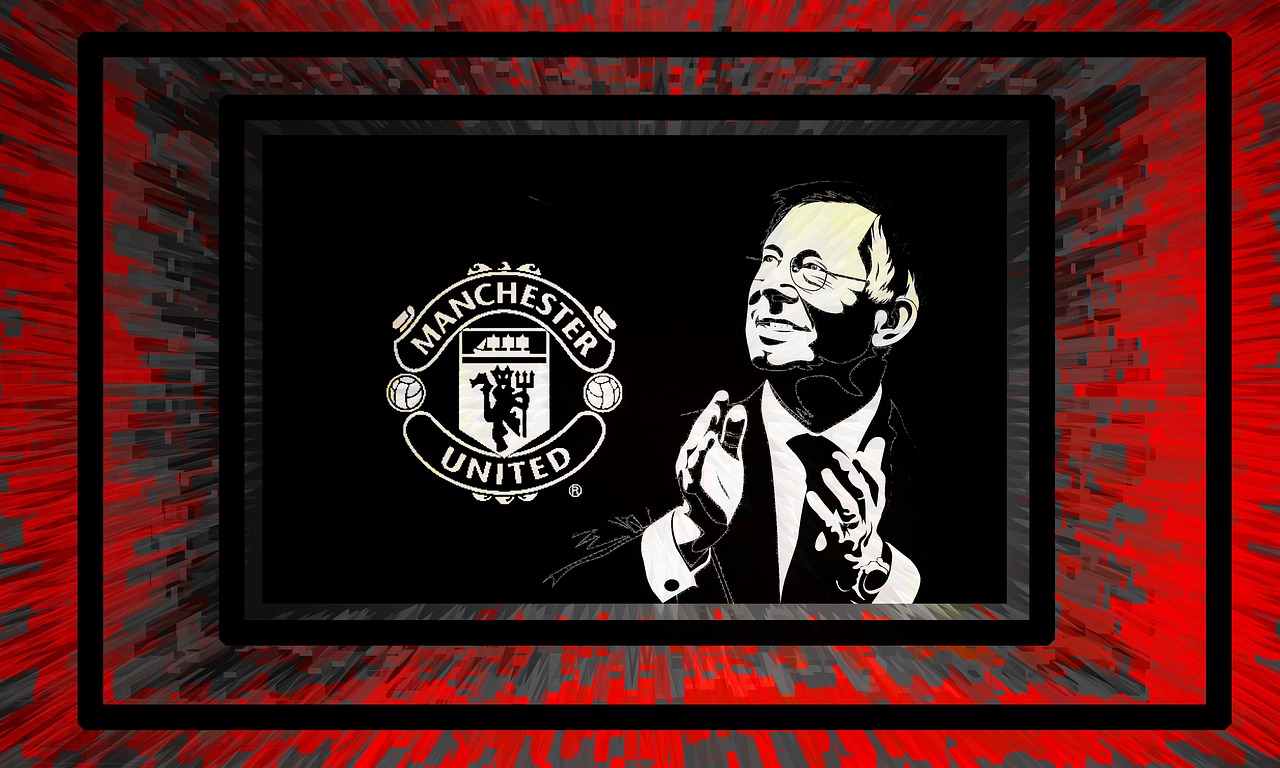 * As a subnote to this article I would like to give thanks to a very special Mr. Antoine Degiorgio. If it were not for you my friend, in this red wilderness, I would be lost.