Jose Mourinho, who doesn't love a good Villain ? When I think about Mourinho the two words I would use to describe him are Evil Genius.
The Special one 
Mourinho is the special one whether you love or hate him, football would not be the same without him. His latest project Tottenham Hotspurs is proof that opposites do attract. When he got appointed I just kind of laughed like most people probably did. I thought, how can he be successful at Tottenham. He couldn't do it at United when he wasn't backed by the board. Tottenham didn't back Pochettino and the club loved him. So you can see where I thought this was going. Yes they were moving into a new stadium but still.
Tottenham bounced back in the League going from 14th to 6th. Securing any form of European football was crucial considering financial setbacks caused by covid-19. I thought their turn in form was the usual new manager boost at first, until post lockdown when their form didn't drop. I started to think maybe Mourinho was actually making them better. 
All Or Nothing Tottenham Hotspurs 
I then watched the Amazon Documentary after last season ended. Some people will say that certain moments players and staff act differently because they know the cameras are on. My opinion is it was filmed over 9 months, the cameras were constantly on and the whole documentary is 8 hours long. The players and the gaffer couldn't possibly keep up an act for 9 months and they wouldn't know what would end up being used for the final cut. More or less I believe what was shown in the documentary was genuine. The main things I took away from the documentary which I don't think anyone can dispute are :  
Mourinho is good at man management. We saw Mourinho phase out players who were more focused on themselves rather than the club. He motivated players and showed he does have a good relationship with them on a personal level. An incident which caught my eye was the game Lloris got in a fight with Son after nearly conceding at half time. Mourinho just sat the whole team down and said this is good. Good players demand more from the team as a whole and within minutes resolved the heated situation. 
Daniel Levy loves Mourinho and backs him financially, proven by the summer window. Levy throughout looked in awe of Mourinho and with how they're playing now he was probably right to react that way.
The squad is filled with guys that are too nice, meaning strong personalities with winning mentalities were lacking. When you analyze their summer signings you see they accomplished three things. They bought quality players, plugged holes in the squad while bringing in players with a win at all cost mentality.
The Summer Transfer Window 
Tottenham in my opinion have had their best transfer window in over a decade. They upgraded their full back options by signing Sergio Reguilón and Matt Doherty. They brought in Höjbjerg as a Defensive Midfield replacement for Dembele (finally after 2 seasons ). Finally they brought in a striker to cover for Kane in Vinicius as well as resigning Gareth Bale on loan. They also signed Joe Rodon from Swansea and Joe hart who are good players if needed but realistically won't play many games. The players signed are in the right age group, good quality and have strong willed mentalities.
Mourinho also convinced Ndombele, the club record signing to stay after a disappointing season. Mourinho using his usual tactics publicly said he wasn't good enough last season. However he's made a turnaround and been their best midfielder this season so far. So perhaps the gaffer's underhanded tactics do work on players with the right mentality. Spurs have also kept Dele Alli despite rumors' of his departure. He currently finds himself outside of the first team being seen as lazy in training. Mourinho disapproves of this behavior and in my opinion is making an example of him to get the best out of everyone in training. As well as of course getting him to work harder on the training ground.   
The only thing they failed to do this summer was bring in a starting Centre back. Top reporter Fabrizio Romano confirmed that the club were in Talks with Inter over the signing of Milan Skriniar. However the difference in valuation was to great to a strike a deal at that moment. Fabrizio has since stated that Inter do expect to see Spurs come back in for him in January so we'll have to wait and see how that goes.
Spurs so far this season
Spurs so far have been one of the most exciting teams to watch this season. This is mainly due to the partnership Kane and Son have formed under Mourinho. Their League results have been good, having won 4 games and drawing two after losing their opening match against Everton. They've scored the most goals and have conceded the 3rd least amount of goals. However strangely enough have been unable to keep more than 1 clean sheet. Spurs currently sit in 3rd with the best goal differential in the league at time of writing however if results go their way could be in 1st by Sunday night. They have started the cups well and look very good as a whole.
They seem hungry to win and want to do so at all costs. This is exactly what you would expect from a classic Mourinho side. They do still have some stuff to work on having suffered shock draws against Newcastle and West Ham. Both after being in the lead. I think we can let that slide considering the nature of the league this season. We'll get a better idea of how good they are once they play the bigger sides in Liverpool, City, Chelsea etc.
Regardless I expect Mourinho will definitely be the special one to Spurs fans come end of season. I predict that he will be the one to end their decade long trophy drought. The question now is which one ? I think it'll be the Europa League but what do you think ?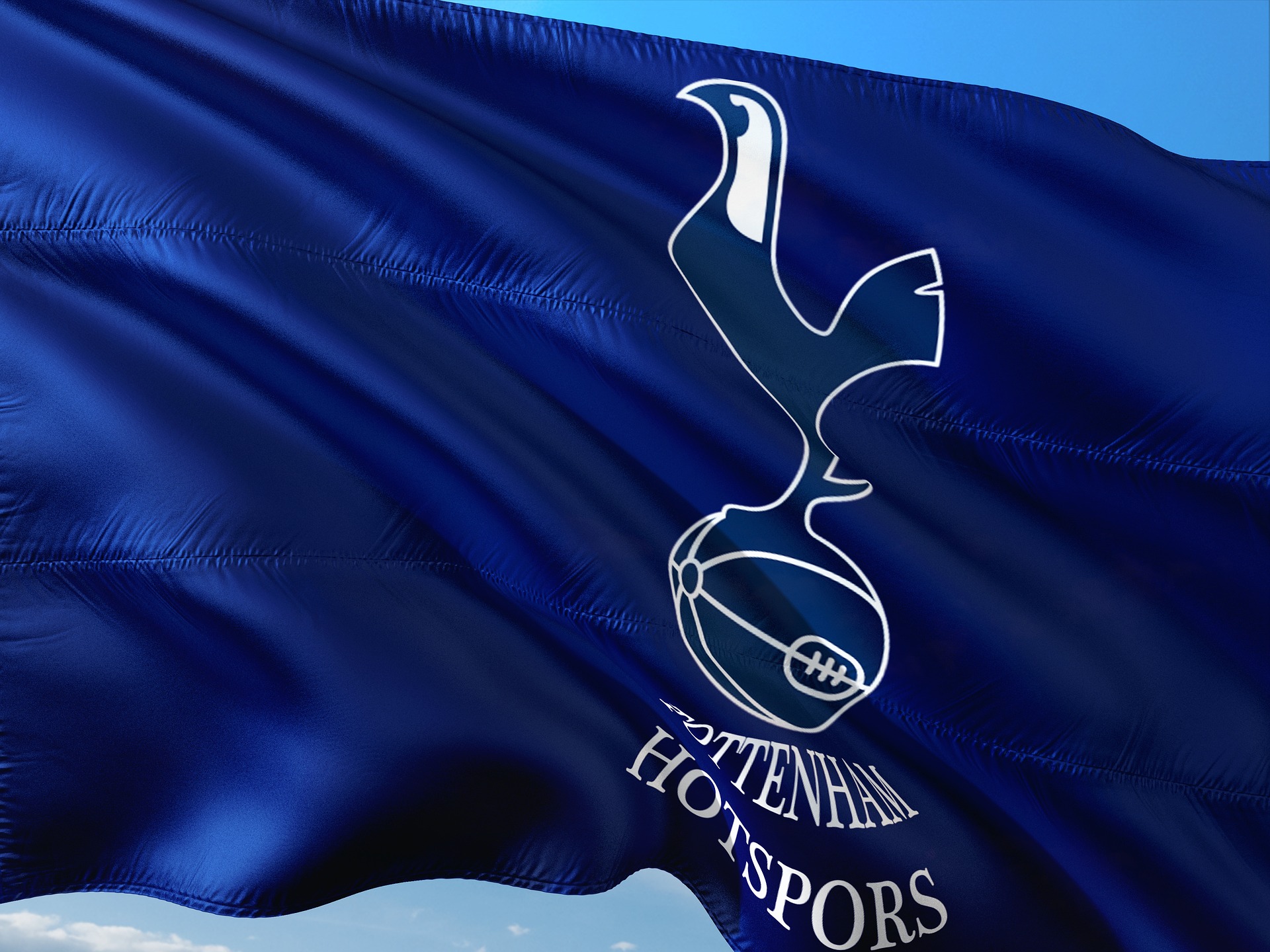 ——————–
Article written by general football addict Reuben Scerri.
Agree? Disagree? Have something to add? Your comments are always welcomed and appreciated. So get to it and leave your your thoughts below….
and finally, remember, OzUncut is now for the fans, by the fans. So if you are a fan, and have an opinion about something, write it down, send it to us and we will throw it on the site. You don't need to be CHARLES DICKENS, just a passionate fan with an opinion.