I am not exactly sure as to the reasons why to be honest. Over the past five years, a burning desire has grown for me to use my position to help the less fortunate. It's not always possible, as time can somewhat be limited, but the desire is there and I try as much as I can. I like to be involved in about three or so charity event's per year. And am always happy to spread the good word. Today's good word is for the Foodbank at Saint Andrews.
Thanks to my position as a radio personality and my "new found passion", blogging, I find myself in a unique position to help. You see, my family found itself in the "less fortunate" category many times over the years. There were times that we needed to rely on the generosity of others just to make ends meet. This sometimes included the need for food. We were lucky to have a local Foodbank to assist in our times of need.
Our situation could have been worse. I have witnessed and heard many accounts of people suffering a far greater struggle. So for this, a part of me feels thankful. With all the problems the world over, we can at least find hope in humanity's generosity and willingness to help others.
It is with that spirit in mind that I would like to bring your attention to an extremely worthy cause. The Foodbank at Saint Andrew's is a project that has been developing the last couple of years. Rev. Kim Hurst, whom I have had the great pleasure of meeting, arrived in Malta in 2014. With her arrival came a great desire to embark upon a project to bring food to individuals or families in crisis.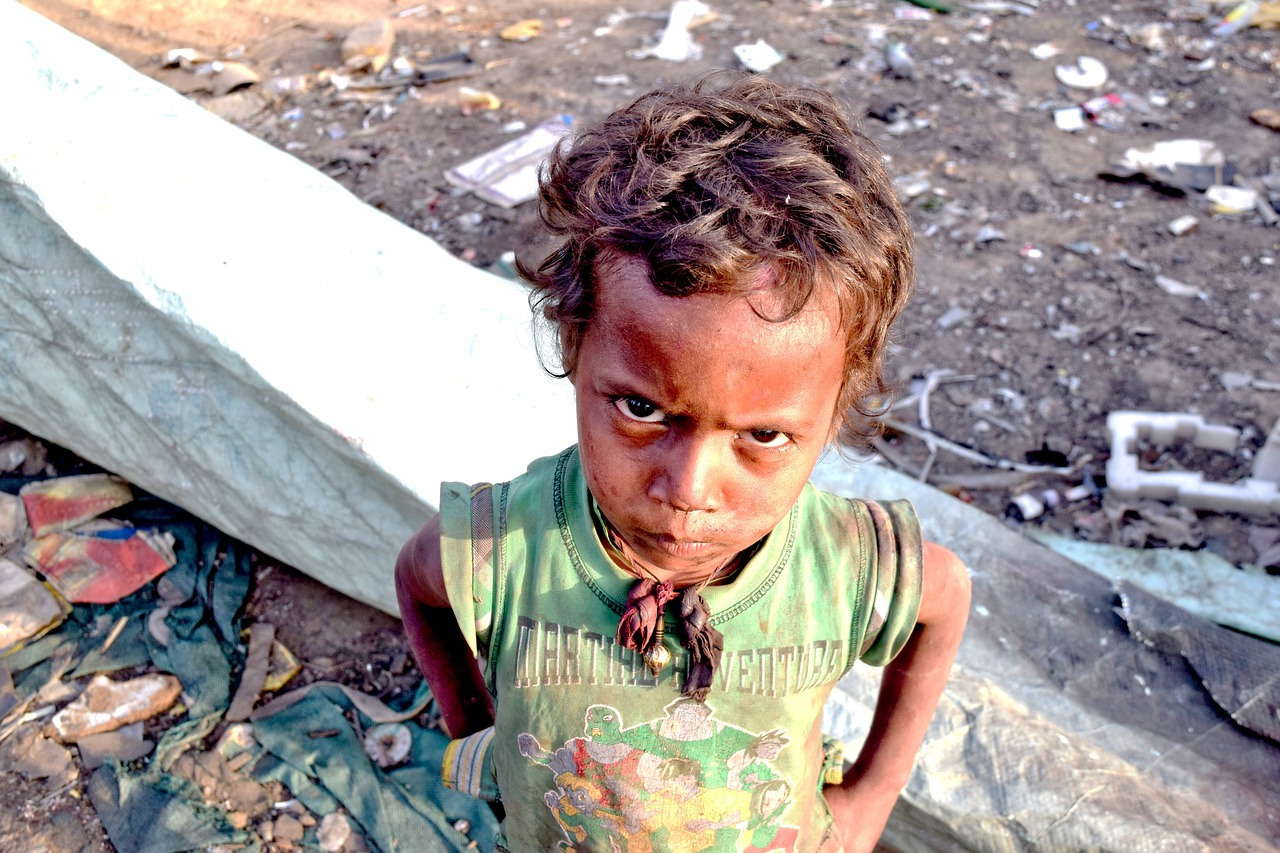 Whether said crisis is a result of benefit delay, low income, ill health, homelessness, sickness or housing issues, the very special Rev. Kim see's the distribution of food as a catalyst for change in life. And I for one am right behind her on that. There are many who rely on the Foodbank for their continued help. However, in recent months the donations dried up and the pantry almost became dry. The project itself was also in crisis.
You see, wondering where your next meal is going to come from is a stress that no human should ever have to suffer. It is "the" most horrible of situations. So please, let's all come together and make something special happen this Christmas. The Foodbank at Saint Andrew's have put together a drive for food they are calling the Reverse Advent Calendar. The idea is simple, every day of December in the lead up to Christmas you put a non perishable food item in a box. After 24 days your done, and somebody in desperate need will receive a Christmas Food Parcel from the Foodbank. Simple and I believe almost  everyone can take part.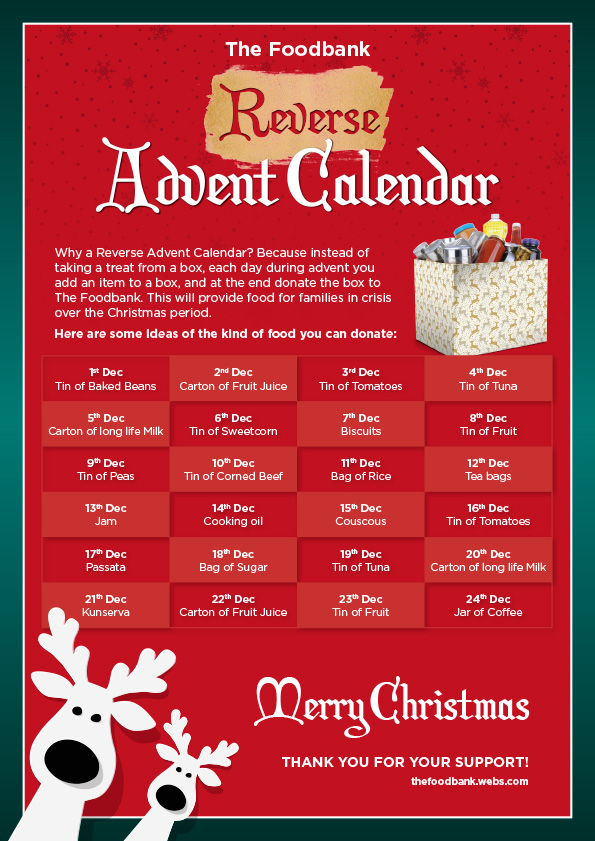 I really hope that the people who have come to follow me over the years understand my passion. My passion to help. Both personally and as a vehicle to spread the good word. I hope they are open to join me on this journey. A journey where together as one humanity we can strive for ALL to achieve a minimum, comfortable standard of living. Whether that be in Malta, Europe, Africa or the World.
On the right hand side of this page you will see and ad banner for the Reverse Advent Calendar. Please click on it and make a difference today.