As always with me you are going to get complete honesty right from the get go. It pains me, quite literally, to actually admit this. But I am going to say it just the same. I truly hope that Lewis Hamilton takes the chequered flag in this weekends US F1 Grand Prix in Austin. And at the same time I also hope that Sebastian Vettel does not finish the race. Given my previous disdain towards Lewis you would be well within your rights to ask why the change?
Well its pretty simple to me. My temporary support for the current championship leader is down to two facts. Firstly, the only other F1 driver I dislike more than Lewis Hamilton is Sebastian Vettel. And secondly I totally despise Ferrari for being extra elitist grossly egotistical.
Let me give you a bit of my history with Ferrari. Whilst I was never a big fan of theirs, it was one disgusting day in F1 history which turned my non plus, non fandom into an actual mild version of hate. I am sure you all remember the 2002 Austrian F1 Grand Prix. Ferrari were cruising to an easy one, two. Rubens Barrichello had driven a flawless race and totally deserved the win. BUT, on the last lap the Ferrari team made a decision. They gave the drivers team orders for Barrichello to let Schumacher pass to take the victory. All with the intention of getting Michael a few extra points in a title race he already led by a decent margin. Something that should never, ever be allowed in sport. To put it mildly it made me want to smash the s*** out of my television.
That moment temporarily broke my love for F1 as a sport. And that was all Ferrari's fault. In fact I spent several years not watching at all because of that. Call me an old fashioned sports man, but that incident totally took the competitive edge out of the sport for me. Ultimately my love for F1 did return thankfully.
Now back to this weeks race. Of course as a Red Bull fan, and a fan of Dani Ricciardo, I would love to see him and Max have a good weekend. But whilst the Red Bulls are catching up, I am not quite sure they are ready to consistently win. Plus, Lewis Hamilton has a fantastic record in Austin. He has won four out of the last five races at the US GP, so you would have to be a courageous man to bet against him. Come on Lewis, get the win this weekend. Win the drivers championship and in turn end the Ferrari challenge, so I can go back to disliking you. I would be more than happy with Ricciardo second and Verstappen third and both Ferrari's with a DNF. That would make for a perfect F1 weekend for me.
As a final side note. Two very good pieces of news for F1 in general this week. Fernando Alonso will remain for 2018, choosing to put his faith and loyalty with McLaren. He wants to get the team back to the challenging and I for one am happy to keep him in the sport for as long as he so desires. Also Max Verstappen has signed an extension to his Red Bull contract which will keep him with the team until the end of 2020. Great news if you are a RB fan. I like Max and see him as a future F1 champion, no doubt. My only concern is what this may mean for Dani Ricciardo. His contract runs out end 2018 and I hope if he does move on it will be with a competitive team. I think his talent deserves that.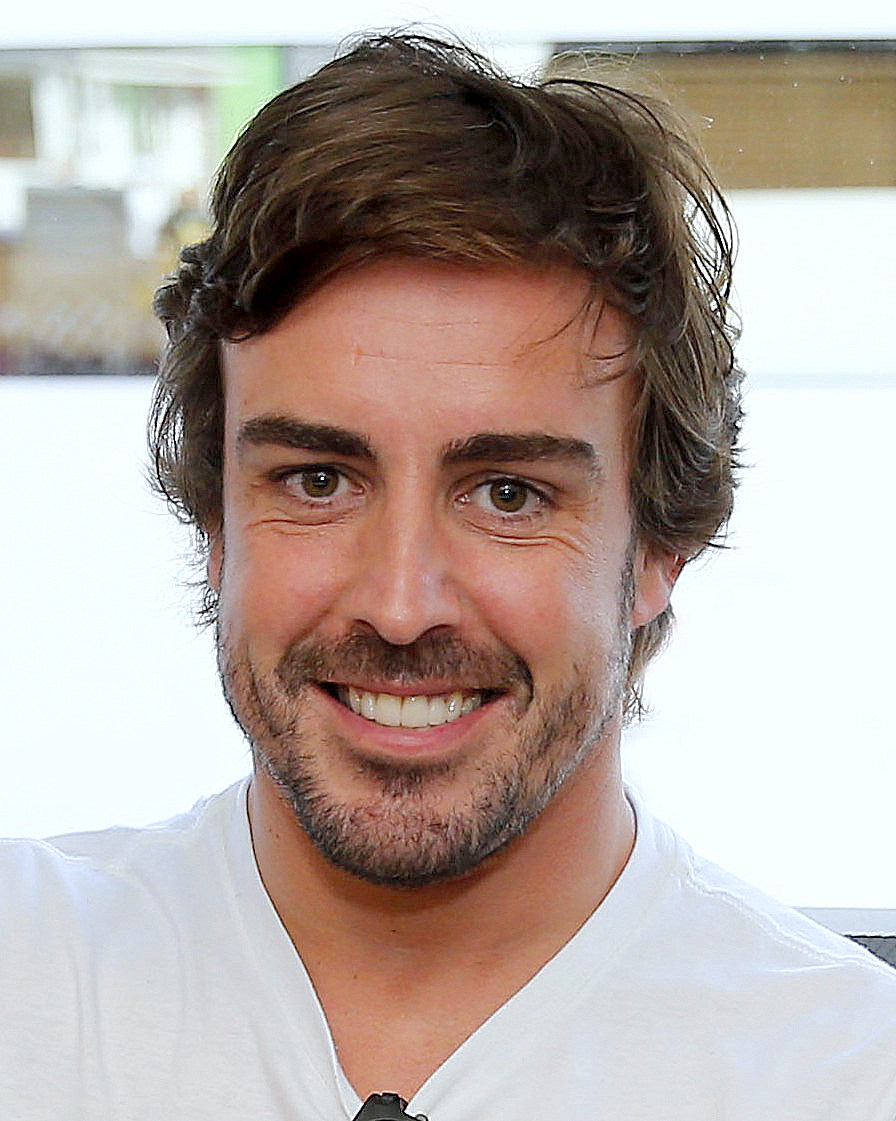 Enjoy the race F1 fans.