Even though we had the World Cup this summer, to me nothing can replace the Premier League. And tonight, thankfully, its back. I don't know what it is about the Premier League, but I honestly get withdrawal symptoms during the summer months. But what is it they say, "absence makes he heart grow fonder"? It must be true, because today as kick off approaches, I am like a teenager experiencing his first boner. Let's just say, rather excited.
So, with the premier league kicking off tonight, I thought it would be a great idea to give you all the OzUncut opinion on who will be the winners and losers this season. Who will finish in the top 4, who will be relegated, and some honorable mentions. So let's get this underway.
Premier League Champions: Manchester City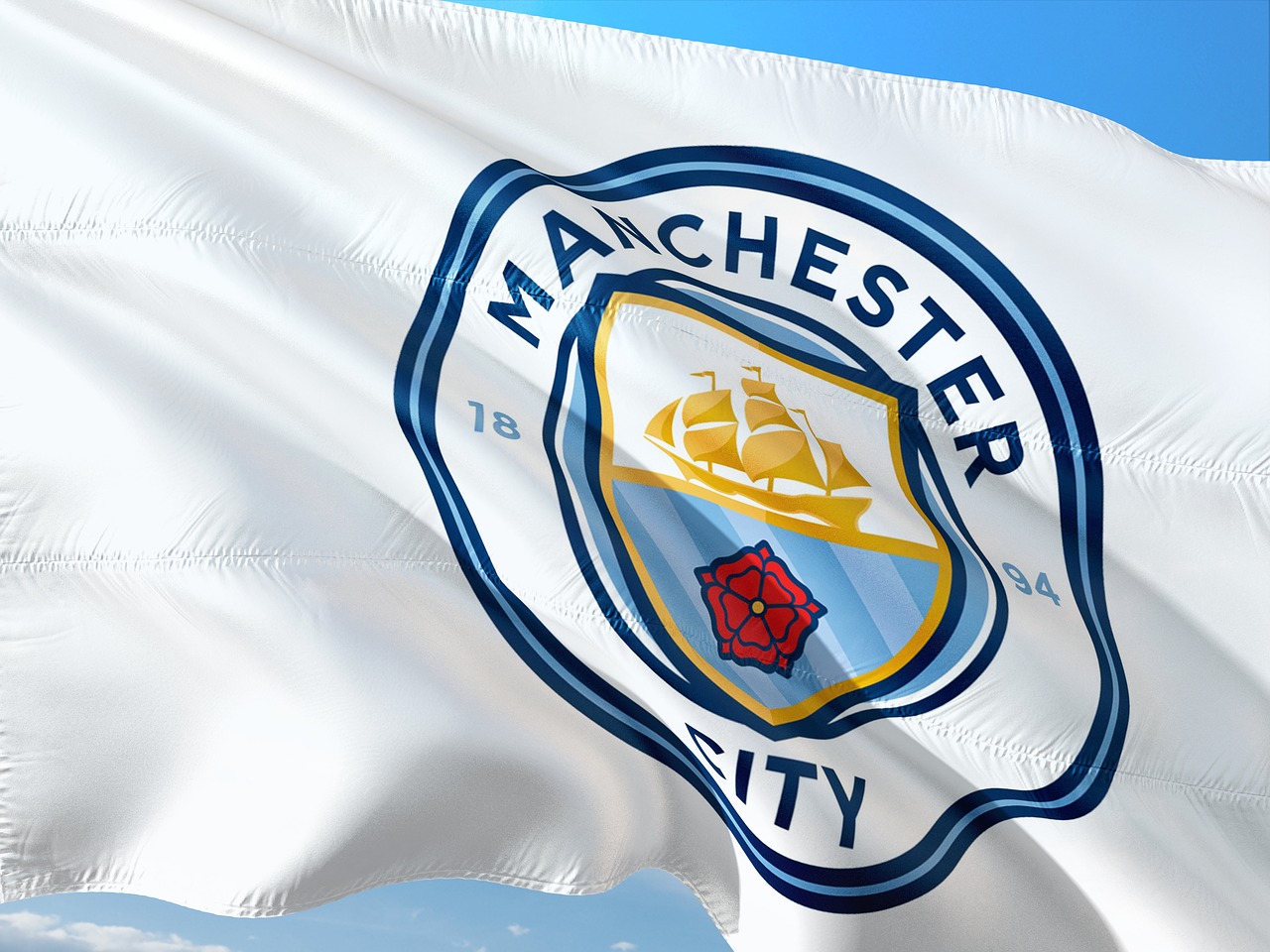 As much as I hate to say it, I think Manchester City will retain their status as Premier League winners this season. Even though they had a relatively quiet transfer window, only bringing in Riyad Mahrez and a young Australian. The thing is, last season they were so far ahead of everyone else. Nineteen points to be exact. And in my opinion, they still have the squad with most quality and with the greatest balance. With another preseason under the tutelage of Pep Guardiola, no doubt he will have them fine tuned sooner rather than later.
Riyad Mahrez was a great addition for them. He can take some of the pressure of Raheem Sterling. Whilst you would expect Gabriel Jesus to really come on this season. And in David Silva, they have possibly the most intelligent player in the league. From top to bottom, this is a world class team. The only real weakness is the defence. They are prone to conceding goals, but they have so much all over the pitch, it should be easy for them to compensate. Hard for me to see anyone beating them this year.
Runners Up: Liverpool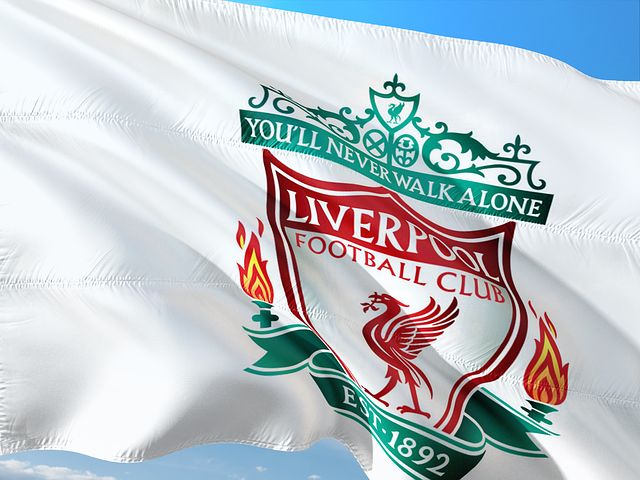 I think from the top 6 teams, Liverpool had the best transfer window. The signings of Fabinho, Keita, Allison and Shaqiri all addressed key weaknesses in both the Liverpool first team and the squad. I think everyone will agree with that. It was very intelligent business from the club and you must give them an A+ in terms of recruitment skills this off season. There will be great expectation on Juergen Klopp's squad this coming season, there is no doubting that. And the key for this team will again be consistency.
We all know this was Liverpool's main issue last season. If they can address this, and win a few more of those tight difficult games, they should put in a title challenge. Ultimately though, they might need another season for everything to gel. I also think the failure to sign a true play maker, in the mold of Philippe Coutinho, may come back to haunt them. Naby Keita should help in this department, by is more dynamic missile then master strategist. Time will tell, but it should be an exciting season ahead for Liverpool fans.
Third Place: Manchester United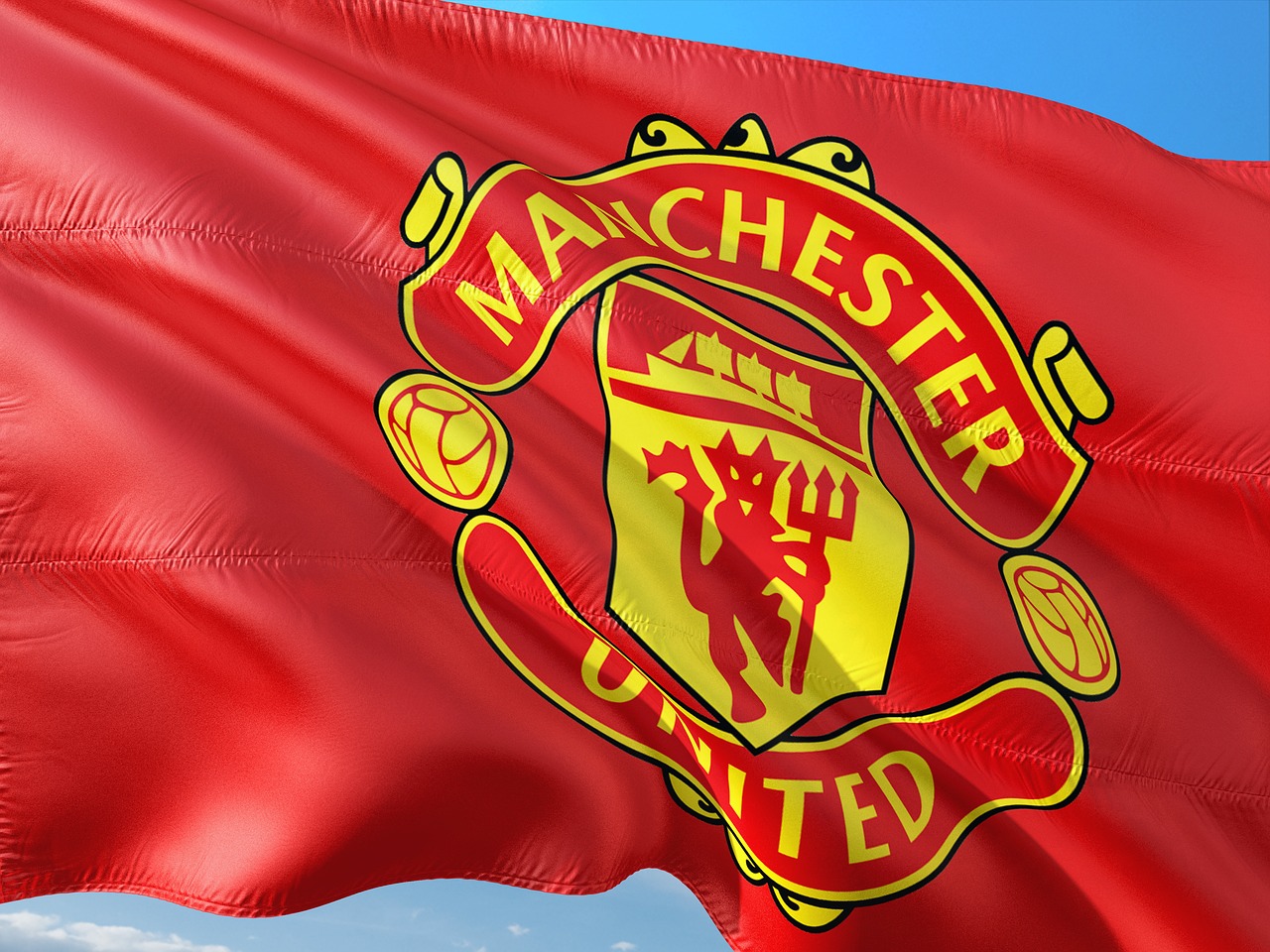 It's been a tough old summer for Manchester United on the transfer front. Only two singing of note in Fred and Dalot. And there seems to be a general feeling of frustration both from within the club, especially with manager Jose Mourinho and with the fans. But should there be? This is a team that finished in clear second in the Premier League. last season and who have managed to keep their essential personnel together. Alexis Sanchez will be like a new player after a full pre season of preparation. Pogba had a great World Cup. And if used properly should be able to take that form and vibe into the new season. United have a very good squad. So what is the problem?
I think the problem stems from Jose and his history of throwing a tantrum if he doesn't get what he wants. Sure, another defender would have made sense. But it is not always easy to sign the best possible players form the market. And there is no point in signing average players. Of the players linked, Boateng, Maguire, Godin & Alderweireld would have all been great additions. But all were very complicated deals, which ultimately did not happen. That is football and that is life. It happens.
United still have a great team. And a great manager who knows how to win games. Jose may not have got what he wanted, but now he will most likely just get on with the business of winning games. It may not be the most attractive, but it is effective. I think the battle for second and third is going to be a close one and could go either way. There should be some great banter for United and Liverpool fans alike over the course of the next 10 months.
** As a sub note, there is a small part of me that feels that United's season will depend on Jose's attitude. If he decides to just get on with it and do his job, then I think it will be a good season. If he decides to let the disappointment get to him the season could be a disaster. And Jose could end up out the door.
Fourth Place: Chelsea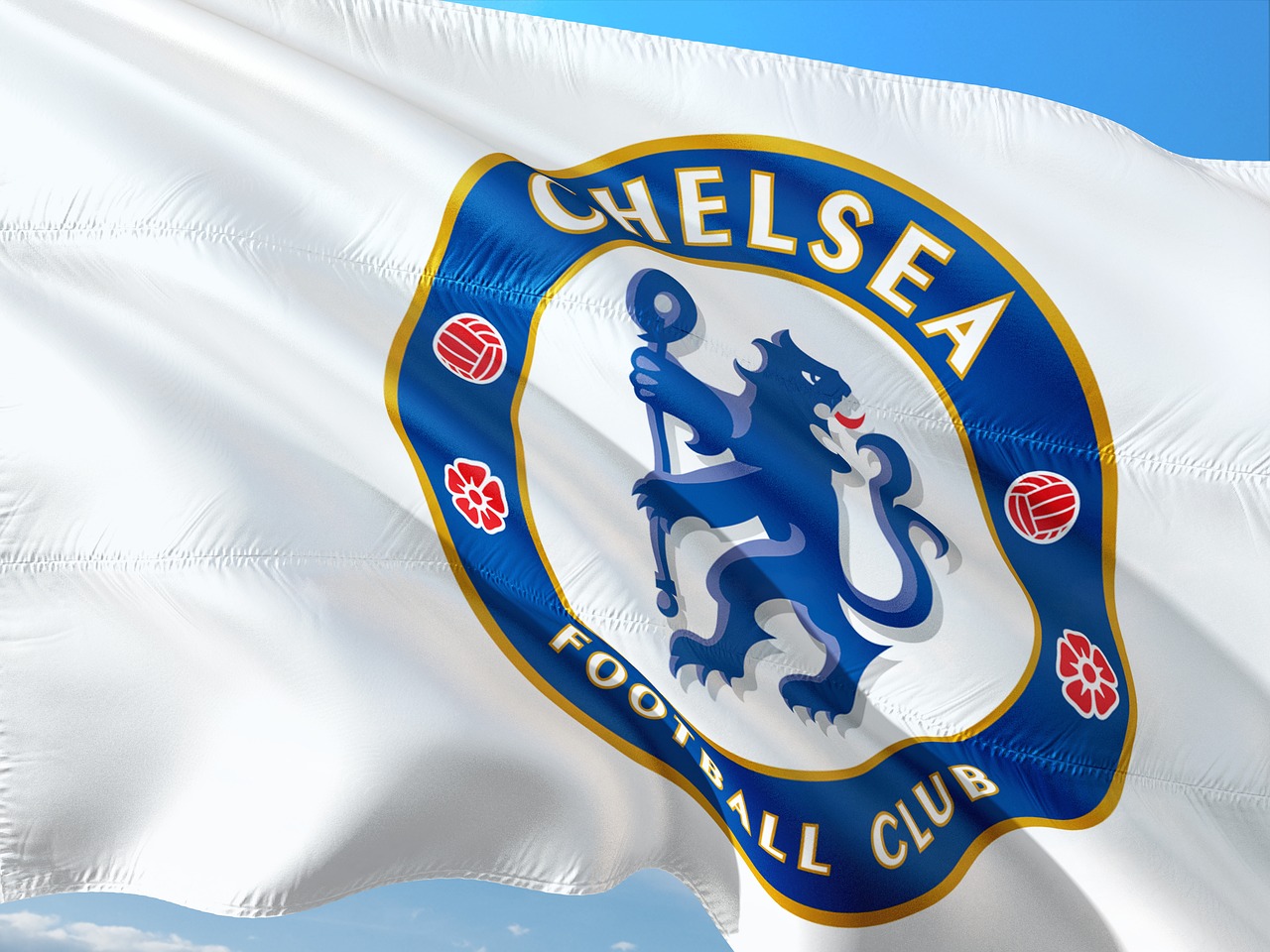 It has been an interesting summer for Chelsea. Took an age to get rid of Conte. But managed to bring in a good replacement in in Sarri. The Italian's Napoli side last season was known for playing some of the best football in Europe. It may take some time, but I think he will be a good addition to the staff. On the transfer front things went pretty well too. Managed to most importantly keep hold of Eden Hazard, which was key. And also Willian as well. That was the best business they did all summer.
In fact, the only player of note they lost was Thibault Courtois. He was replaced immediately with Kepa (I have decided to never ever use his surname, so from here on end, on this site he shall be referred to only as Kepa), who is a young very talented keeper who is number two to De Gea in the Spain squad. Sure he was expensive, but the way the market is today, everybody is expensive. So you either pay or you don't. They also added Jorginho, who predominantly came along for the ride with Sarri and on transfer deadline day, Kovacic. In my opinion, Chelsea actually had a great transfer window.
David Luiz will be like a new player as well, coming back from Conte exile. I think Chelsea will be very strong. There downfall, the lack of a top quality striker. Morata is good, but for me, not good enough to help his club mount a title challenge. And the likely hood of Batshuayi or Giroud knocking in 30 goals seems pretty slim to me. So Chelsea will be better than last season, but ultimately not good enough this time round.
The others: Tottenham & Arsenal
Tottenham have become the first Premier League team to not make a single signing in a summer transfer window. CONGRATULATIONS. That is a pretty big thing, and in all honesty almost unbelievable. Let's be clear on something, all their eggs are in the stadium basket at the moment. And understandably so. Its a near billion pound project and would put the strain on any clubs budget. It is a huge risk though, short term. They will be crossing fingers, toes and what ever else they can in the hope that they can achieve top 4 this year. But I don't think they will. They have a pretty decent squad, that is for sure. But for me, not good enough in the current climate. A huge risk that I think will backfire this time round.
And Arsenal, new manager, some new players. But to be honest, I have not been overly impressed. The only positive for me is the manager Unai Emery. He will surely add some steel and guile to what has been predominantly a very passive and weak team in recent history. Will that be enough though to help them improve on last season? I don't think so. Sorry Gunner fans, it will be a few more years before you get a chance to challenge again.
The best business: Everton, West Ham, Wolves & Fulham
All the above clubs, in my opinion, had great transfer windows. Everton really have gone all out on the recruitment front and have brought in some real quality. And of course Marco Silva as manager. But besides fans dreaming they may be able to challenge the top 6, I don't think they will be even close. But a top half finish will still be a good achievement for the blues. Same with West Ham, over £100 million spent, with some decent additions. However if they are thinking anything other than cementing a top half finish, they need to get back to reality. Good to see both clubs doing some good business though and being proactive.
Same goes to Premier League new boys Wolves and Fulham. Very decent business in the summer. And I think they will both be able to retain their status in the top flight in the near future.
Relegated: Cardiff City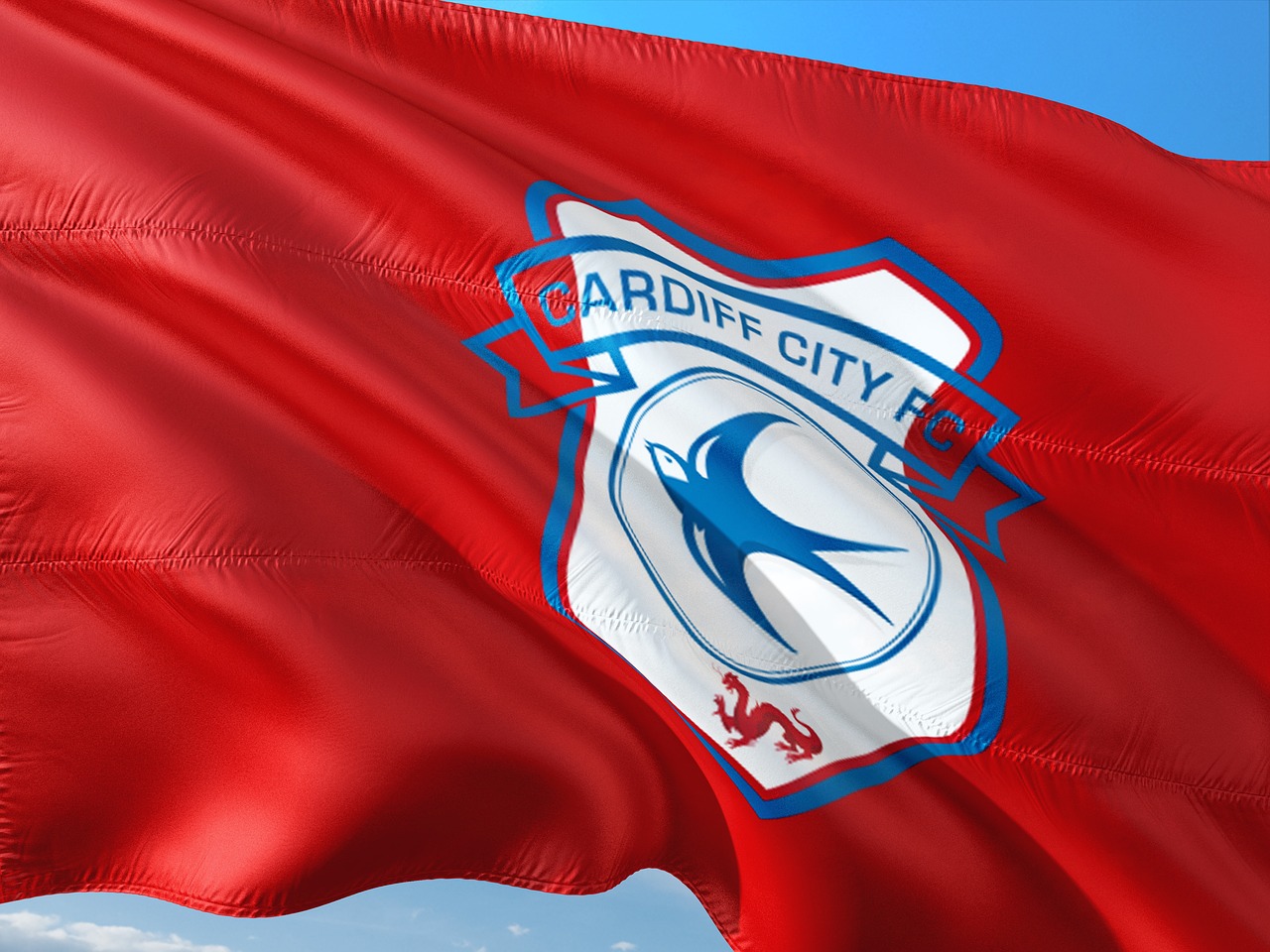 Let me get the monkey off my back. I can't stand Neil Warnock. What a dick. So, personally, I will be hoping that Cardiff flop this season. But really and truly, I just don't think they have the infrastructure or playing squad to do anything other than drop back down. Recruitment has been minimal and unimpressive. And I just can't see them having what it takes to compete at the highest level. In fact, sorry Cardiff fans, my gut feeling is that you will finish dead last.
Relegated: Huddersfield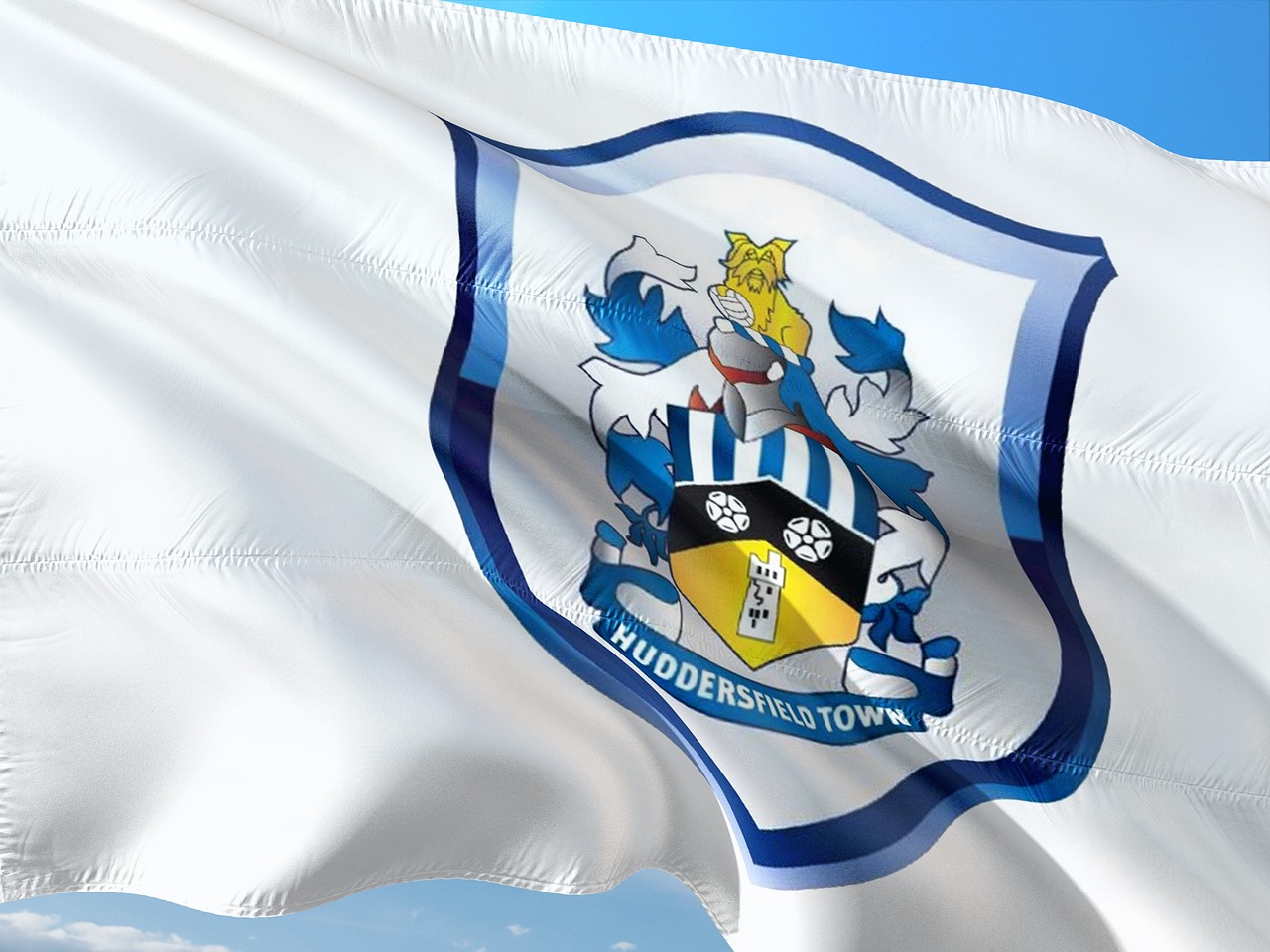 In all honesty, what David Wagner and Huddersfield have managed to achieve in the past few seasons is nothing short of miraculous. For such a small club to be competing at the very highest level is absolutely amazing. But my feeling is that this is the season where the dream ends. They made a couple of decent signings too, but I just think it won't be enough. Too much power, money and quality in the Premier League and I just have the feeling that besides their fabulous manager and team unity, this time they will come up short.
Relegated: Crystal Palace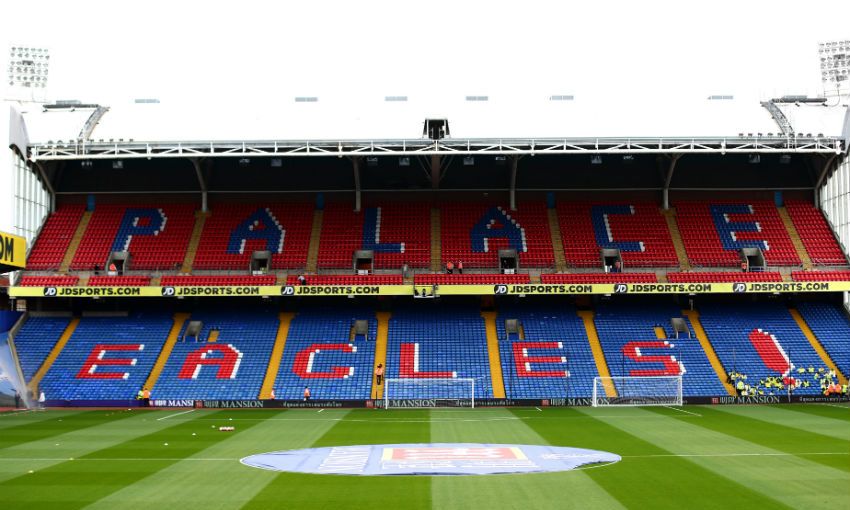 Palace fans are going to hate me for this one, but I just have a gut feeling. Let's be honest, they were very much in the relegation mix for pretty much all last season. Cheick Kouyate & Max Meyer are really good additions, but will it be enough? It is good news for fans that they managed to hold on to Wilf Zaha as well, but how will his attitude be this season, knowing that some big clubs were looking at him, but Palace were unwilling to sell? I may be reading too much into that, but I think it may be a factor. And finally, as much as I like the guy, I just think that Roy Hodgson is not a manager for the highest level of club management. I know his CV may say otherwise, but not once have I ever been impressed by a Roy Hodgson team. So ultimately I think they have a good chance of the chop.
So that's all folks. You may agree or disagree. I usually have a knack for upsetting a few people here and there. But that is the way I see it happening this coming season. What ever may be though, I just can't wait. Bring on tonight's opening game between United and Leicester and let the games begin. Enjoy your season people.