When I posted my thoughts on Kevin Spacey earlier this week the wounds were still fresh. The news had only broken a couple of days earlier and my disappointment was very real. I will admit that finding out that a man I respected greatly could act in such a despicable manner made me angry. And I felt the need to vent some of that frustration. However, since Wednesday I have had more time to think about it and dig deeper into the situation. It has led me to this conclusion. Kevin Spacey is still an asshole.
Let me explain. I think it is important to have a full understanding of Kevin Spacey's statement on the allegations which read as follows:
"I have a lot of respect and admiration for Anthony Rapp as an actor. I'm beyond horrified to hear his story. I honestly do not remember the encounter, it would have been over 30 years ago. But if I did behave as he describes, I owe him the sincerest apology for what would have been deeply inappropriate drunken behavior, and I am sorry for the feelings he describes having carried with him all these years.
"This story has encouraged me to address other things about my life. I know that there are stories out there about me and that some have been fueled by the fact that I have been so protective of my privacy. As those closest to me know, in my life I have had relationships with both men and women. I have loved and had romantic encounters with men throughout my life, and I choose now to live as a gay man. I want to deal with this honestly and openly and that starts with examining my own behavior.
– Kevin Spacey"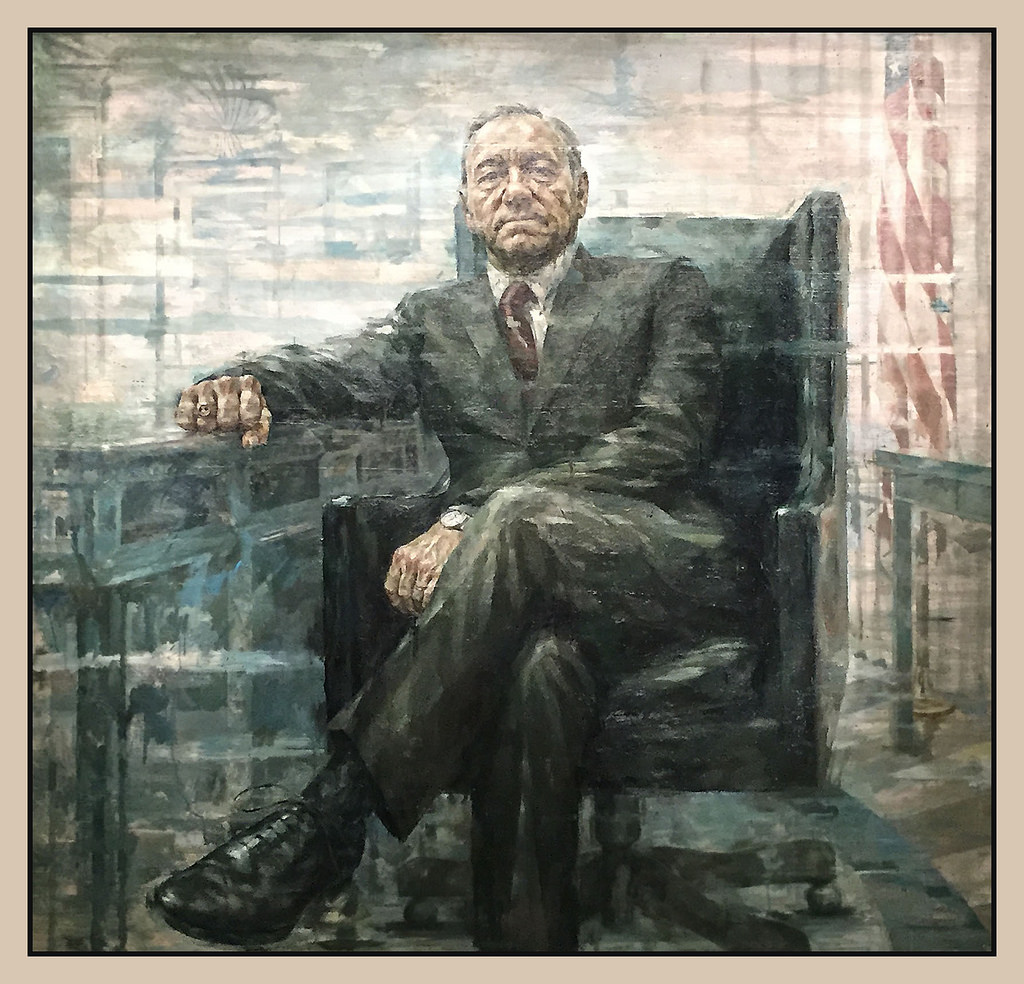 I am sorry people. But I cannot for one second understand someone who is truly innocent releasing a statement like that. If it were me in the situation, and I knew I was innocent, I would be shouting from the tallest rooftop that my accuser is a lying bastard. I would be livid and militantly defensive. But as you can see above his reaction is totally the opposite. He uses some lame ass excuses like not remembering the incident and inappropriate drunken behavior, BUT then apologises in case he did do it. I am sorry, I just don't buy it. In my opinion he either knows its true or has irrefutable evidence that it happened. Simple as that.
I also have to take Kevin to task about the somewhat calculated and insensitive revelation of his homosexuality. They were the actions of an egotistical and selfish man. He was either trying to deflect from the fact that he forced himself on a 14 year old boy. Or was more concerned with people knowing his sexual orientation and what that might do to his perceived image. As a matter of fact to some extent his strategy worked. In the day following the original breaking story there were more headlines regarding him coming out as a gay man than there were about him sexually abusing a child. Incredible.
For the record, since my last article on the subject earlier this week there has been several more allegations made. Roberto Cavazos is a Mexican actor. He acted in several plays at London's Old Vic Theater, where Spacey served as artistic director between 2004 and 2015. Cavazos alleged that Spacey "routinely preyed" on young male actors and added that "a lot of us have a Kevin Spacey story". Cavazos confirmed that he fended off two "unpleasant" advances from Spacey that "bordered on sexual harassment".
In the most recent of news, eight employees of the hit TV show House of Cards have accused Kevin Spacey of Sexual Misconduct. They claim he created a "toxic" work environment through a pattern of sexual harassment and assault. It was also confirmed on Friday that Kevin Spacey is under investigation by Scotland Yard. Allegations have been made by a British actor that he "woke up to Spacey performing a sex act on him". Am I confused or would this be considered rape?
As you can see the pattern that is emerging is that of a sexual predator who has be at this for a very, very long time. We can expect a lot more stories and allegations to avail themself as the days, weeks and months roll on. We have not heard the end of this one.
It still amazes me what a world we live in. Where a man with a talent that borders on genius, a man who has given pleasure to many through theatrical magnificence, actually turns out to be a monster.
I will allow you to now draw your own conclusions.
In a statement released by his publicist Kevin Spacey is taking the necessary time to seek evaluation and treatment. A bit late me thinks…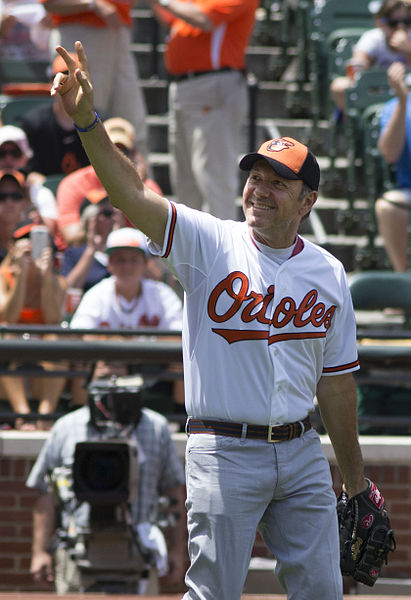 *** If you would like to read some of the latest news, please refer to the following links.
http://people.com/movies/kevin-spacey-accused-of-sexual-misconduct-by-eight-house-of-cards-employees-report/
http://www.telegraph.co.uk/news/2017/11/03/scotland-yard-investigating-kevin-spacey-claim-british-actor/
https://www.nytimes.com/2017/11/02/arts/kevin-spacey-treatment-old-vic.html