I have held myself back from writing this piece since the weekend for a couple of reasons. Firstly I wanted to write with a clear mind, putting emotion aside to try and focus purely on the facts and the situation as I see it. On the other hand I wanted to wait until last nights Champions League fixture had passed. To see if the result and more importantly, the approach, confirmed my thinking. I sit here now, ready, to discuss Manchester United, Liverpool and that guy Jose.
Let's make one thing clear from the get go. In no way do I hate Manchester United. Sure, I am a Liverpool fan and the two clubs have had a rivalry for as long as I have been a supporter. A big rivalry at that. But I have always respected greatly their achievements.
The clubs recovery after the Munich Air disaster, which ripped through the Busby babes and the entire club, was inspirational. What the club achieved under Sir Alex Ferguson, who was close to the sack after his first 6 years passed without a trophy. Then going on to win everything in the game multiple times, truly amazing. And of course the way they have built their empire. Taking on field success, and maximising its potential to make it the biggest club in world football. I'll openly admit to looking in from the outside with great reverence when it comes to Manchester United. I hope all fans will take me at my word, I have great respect for the club.
Which leads me to last Saturday's big game. Manchester United vs. Liverpool (or vice versa) is always the fixture of every season that I love and hate the most. I love it because of the history, the excitement, the ups and downs, and the passion. And I hate it for the very same reasons. It's a very stressful time of year. 🙂 I have very fond memories of many a battle. Hard fought, blood, sweat, tears, glory. Good times, and bad. But honestly in the past 24 months, Jose Mourinho has taken all that history and passion, and pissed all over it.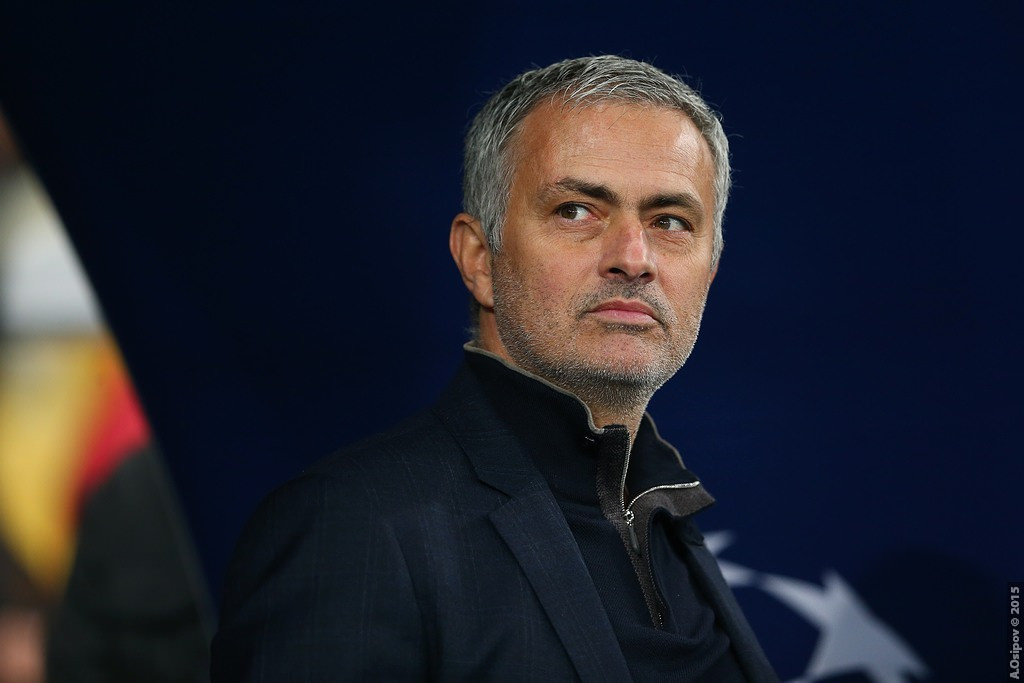 What I have seen in the past three matches between the two clubs has been nothing short of a disgrace for Manchester United. And I find it incredible that the fans still stand stead fast behind their manager. Before I expand on the use of the word "disgrace" let me say one thing. Jose Mourinho is tactically an excellent coach. If there is one man you want on your bench in a desperate claim for three points, he is the guy. But this is no longer about just getting results. It is about a brand, a legacy. Unfortunately, Mourinho is only interested in his own brand and legacy. And its starting to show.
It finally dawned on me at the third attempt this past weekend. To me at least it became clear that Jose Mourinho has very little belief in his own team and club. And feels only his tactical genius can get them results. Sorry to tell you this Jose, but WRONG.
Think about it. The tactics employed by Jose Mourinho for Manchester United at Old Trafford on Saturday were akin to that of a smaller, far less talented team. And not befitting this current monster of a club. It was the type of tactics Tony Pulis would have used when his West Brom side traveled to Old Trafford in the past. Park the bus, hope for a bit of luck and snatch a goal. Oh and before you argue that United went two goals up early on in the match, that was as much to do with Liverpool defensive mistakes than any type of Jose brilliance.
"Direct football" as it was known in the past, used to be an insult hurled at teams such as Sam Allardyce's Bolton, who employed "direct" tactics in a desperate attempt to be competative. No Manchester United side should ever feel the need to resort to that. EVER. It's negative, ugly football. All experts agree on this. In the case of the smaller, less talented teams, you can find justification in such tactics. But Manchester United? Really? Hasn't football evolved?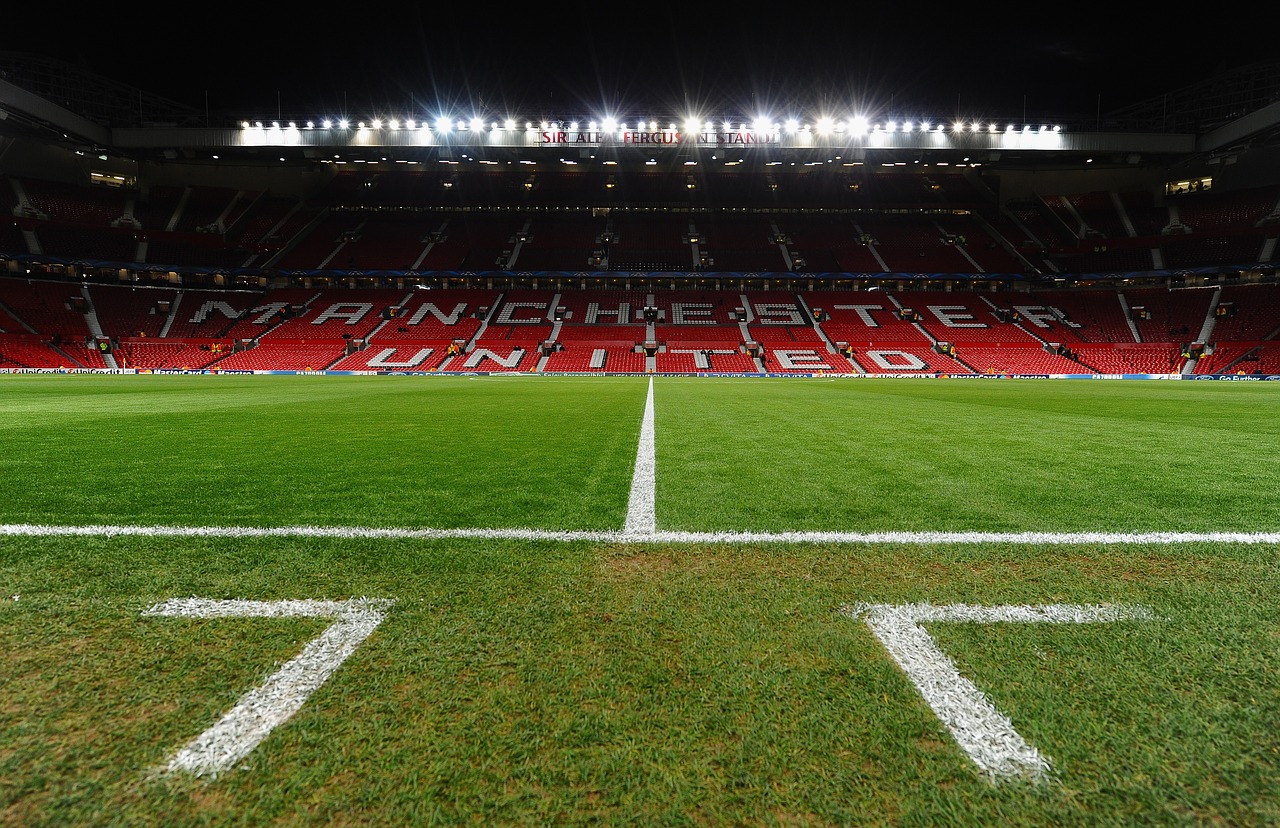 Then, there was Sevilla. At Old Trafford. In the last 16 of the Champions league. Now to a certain extent, even though I thought it embarrassing, I understood why Jose employed defensive tactics against Liverpool at the weekend. Most teams who have tried to "play" against Liverpool have been ripped to shreds this season. However, at home, against a pretty average Sevilla side, where you need a result to progress to the quarter finals of the worlds greatest competition, you play both Matic and Felliaini to protect the back four? After Rashford has a cracking game against Liverpool on the left, where he has been most effective, you switch him to the right? And you leave Juan Mata on the bench? I am sorry I just don't get it.
Manchester United have a fantastic squad of players to choose from. Could he not have just had Matic to protect the back four? Have Mata and Sanchez as two attack minded midfielders in front of Matic pulling the strings with Rashford and Lingaard bombing up and down the wings? And Lukaku as the focal point up front, running amok and bring the four other attacking players into the game?
Nope none of that. Instead he sent his players out there with handcuffs and a straight jacket and it clearly showed. They were disjointed, confused and uninspired. And as a result were embarrassingly dumped out of the competition. There is only one man to blame for this, Jose Mourinho. If he had confidence in his players, and allowed them to express themselves, play to their strengths, I have no doubt they would be much better off for it. Honestly, it feels weird, because the Manchester United I know, should be able to go toe to toe, with any team in world football.
Starting to wrap this up, I have thought deep and long about why this is happening, and have come to just one conclusion. Jose Mourinho is interested in one thing and one thing alone. THE JOSE MOURINHO LEGACY. He wants to look back and say I won this game, and that game and this trophy and that trophy. Jose has no concern with any club he represents, nor their loyal fans. He cares not for a clubs history as he is only interested in writing his own. And while he has a good understanding of tactics and how to get results, predominantly he only knows how to play one way. The Jose way. Sorry Manchester United fans, you may not see it, but I do, and I firmly believe a club of your stature deserves far better.
I will end off by saying this. No matter how much Manchester United fans try and wind me up, I will always have a deep lying respect for the club they support. For the simple reason that their club shares my own thoughts and understanding on how football should be. Liverpool is catching up. And after many years of pain, I am delighted at the way my own club is being run and managed these days. It's far from perfect, but massive strides have been taken in the right direction. Long may it continue. However, it saddens me to see United going in the other direction. Losing that identity which got them to that very perch where they currently just about still stand. And it's clear, change is necessary.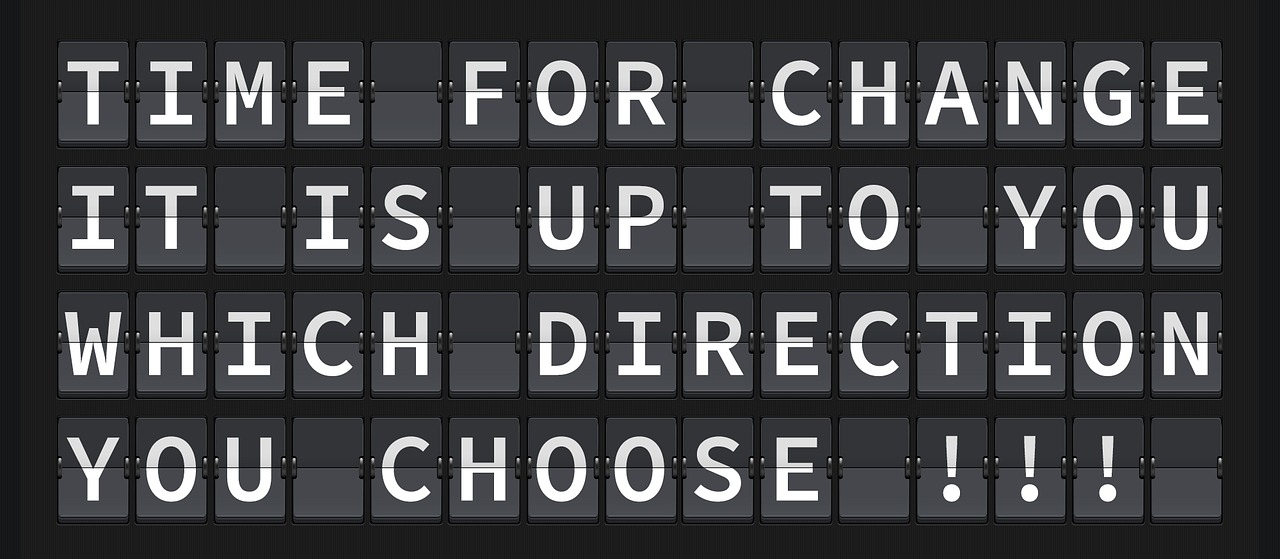 Not just change in terms of a different manager, which in my opinion you desperately need. But change in terms of the way, you as supporters think. Unfortunately, success has spoilt you. You can no longer just think about winning trophies at all cost, because that cost may just be your identity. Don't rest on your laurels. It is now a critical time for United, and the decisions you make as a club over the coming years could be decisive. Be honest with yourselves about where your club is, has been and should be going. Do not support blindly but subjectively. And realise this. A few wrong decisions can begin a downward spiral that could see you spend 28 years without a title.
Believe us Liverpool fans. We know.