I must admit, this is a topic that has become quite a source of frustration for me of late. Yes it's true, you can call me a man of convenience. And perhaps i have become too accustomed to an electronic life. Even so, this particular topic really gets on my tits. Why is it, in the year 2018 in Malta, the majority of petrol stations do not take bank cards? Why is it cash only?
For the life of me I just cannot figure it out. Let's be honest, there is a large amount of us now who have gotten into the habit of relying on our cards for making payments. I for one, rarely carry cash around and there is a reason for it. When I have cash, I have a far greater tendency to buy stooopid s**t.  Whilst when I keep my cash flow to a minimum, I am far less likely to "waste spend". This system has worked well so far.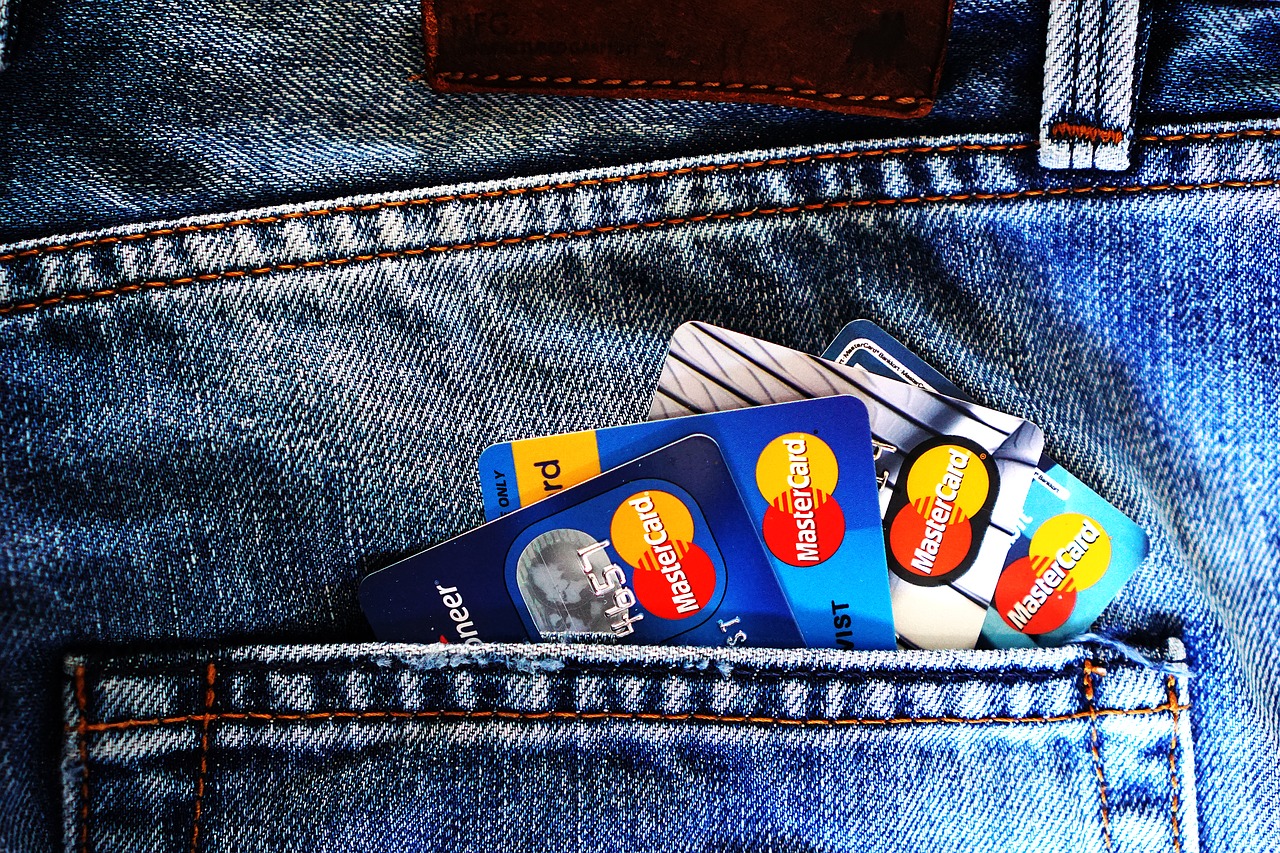 On the other hand, we live in a electronic generation. Pretty much all transactions in the modern world can be made via your bank card/account. So why would I need to carry cash with me? Well apparently just so I can put some diesel in my car. FFS. I always get in a huff when that warning light comes on as a reminder that I need to pop in for a refill. Life is hectic these days and time is fleeting, so making an extra trip to the closest ATM (which usually ain't that close), stopping to pull out money, and then heading to petrol station is just an extra hassle I don't bloody need.
Now, I know I am acting like a bit of a spoilt brat here, and a somewhat lazy twat, however I like convenience. I am not ashamed to admit it. And I am happy to pay that little bit extra for it. What really get's my low hangers in a twist, is the fact that in most other civilised countries, paying for your fuel by card is a standard. So why in hell is it not here? If someone can enlighten me as to the reasons, I would be very interested to hear why. Is there a bona fide, justified reason that I just don't know of?
Local media outlet Lovin Malta wrote an article a while back regarding Petrol Stations in Malta that accept card payments which you can read yourself by clicking on the following link:
https://lovinmalta.com/lifestyle/technology/these-are-some-of-the-maltese-petrol-stations-that-accept-payments-by-card
Great. Five f***ing stations, none of which are anywhere close to my usual commutes. Ain't that dandy. Simple fact of the matter is, it should be standard at all filling stations that cards must be accepted. It should be written in the rule book that anyone given a license for a fuelling station must also as a standard offer card payments. Simple as that.
Should any legislator, government big wig or Prime Minister be reading this, pull your bloody finger out and get it sorted. We pay too much taxes to deal with this s**t.