The dust has settled and I have had time to lay down my rose tinted glasses and really assess Liverpool's Champions League campaign so far. In case you hadn't heard, after a nail biting second leg against Roma, Liverpool qualified for the Champions League Final. It will be their first appearance in "the big one" since 2007.
Firstly let me give you my honest thoughts about Liverpool in the Champions League this season. They absolutely, positively, deserve to be in the final. Of that I am totally convinced. They started off having to qualify for the group stages, managing to brush aside Hoffeheim without too much trouble. Admittedly, in the group stages they wobbled a little bit. Especially in the two games against Sevilla, which they should have won easily and conspired to throw positions of authority down the toilet.
But since then they have been very impressive. A 5-0 win against Porto in the last 16. A 5-1 aggregate win over arguably the best team in world football, Manchester City in the quarter finals. And a dominant 7-6 semi final win against Roma. Now Roma fans, don't wig out here. When I say dominant, really and truly, Roma were only in the tie in the last 5 minutes of the 180. Outside of that "sticky bum" finish, Liverpool pretty much had it well in control for the whole two legs.
Don't get me wrong, Liverpool had some luck along the way. Especially since the quarter final stage. Against Man City, there was a couple of dubious decisions that went in Liverpool's favour. And against Roma, the standard of refereeing was monumentally poor.  Especially when it came to penalty decisions. A bit of luck either way and who knows, maybe it would be Roma travelling to Kiev end of May.
But at this juncture, I will state it once more. I believe, not as a Liverpool fan, but as a football fan in general, that their place in the final is fully justified. In 12 games, Liverpool have scored 40 goals. That is a whopping 3.33 goals per game. At the same time they have only conceded 13 at an average of 1.1 per match. Very impressive stats, the best of all teams by some margin. A final fully deserved, and I just cannot wait until May 26th.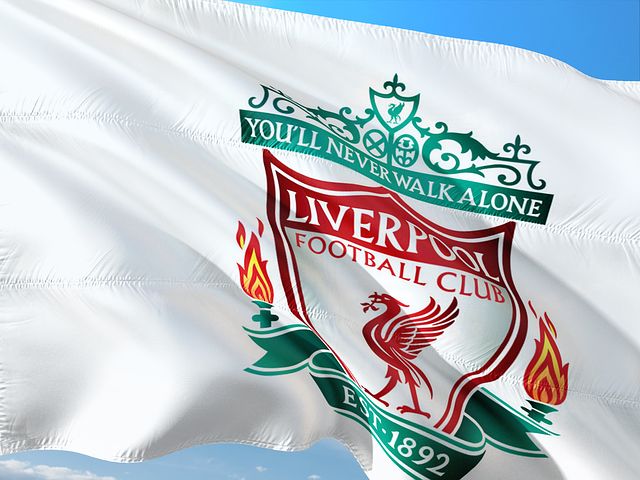 Now, that brings me on to the state of refereeing. What a f***ing disaster. I am sorry there is just no other way to explain it. Over the past two months of Champions League football, I have witnessed an alarming amount of incorrect decisions. Some of which turned out to be absolutely decisive. Whilst I understand that sometimes such decisions can be subjective, The overall standard has been embarrassing. I don't think many would be courageous enough to argue with me on this point.
So how have we gotten to this dire state? To be honest I have no clue. Referees are professional and making a very good living out of it. Whilst there are some grey areas in the laws of the game, not enough I might argue to bring us to the sub standard level and inconsistency we see today. And in European competition they have even less of excuse with those f***king useless extra additional referees, sun lounging behind the goal line. What the holy f*** are they even there for? Waste of space.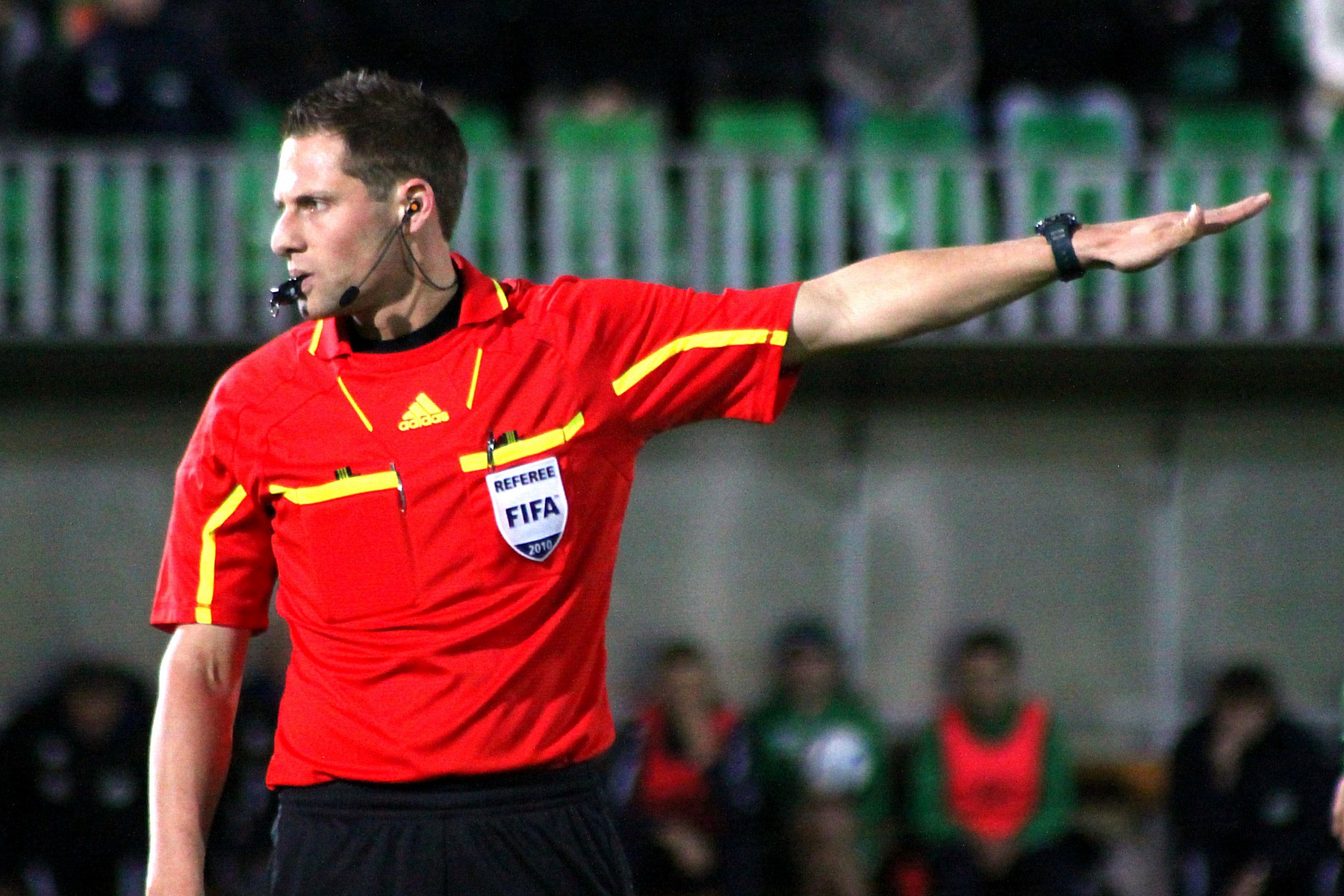 For me it's clear that the current standard of refereeing is in grave danger of making football the laughing stock of world sports. And with so much at stake in every game, now more than ever, something has to be done. IMMEDIATELY. There is no time to waste. As of next season, VAR has to be introduced in every major league. And absolutely introduced to both major European competitions. Enough is enough.
I am not talking about the sub standard, embarrassment of a review system that is currently in place. No way. I am talking about the kind of helpful review systems we see in sports such as Rugby, Cricket, Tennis and American Football. For f*** sake. It cannot be that difficult. FIFA, UEFA, THE FA, get off your lazy, privileged arses, intensely liaise with other sporting governing bodies and get a bloody working system in place asap. The time has come, no one can question that now.
Adding my two cents worth, this is how I would implement the system. A review would not be made by the standing referee, but by a panel of experts using a fully fledged camera review system. Every goal should be reviewed for a potential offside or foul play. Every penalty decision should also be reviewed. However, the on field ref would make a decision, and it would be up to the review system to conclusively prove that the decision made on field was incorrect.
There should also be a review for any potential red card offences. As stated above, the on field referee would advise of his decision. Then it would be up to the video panel to either confirm or conclusively overturn the standing decision. All reviews should take a maximum of 45 seconds. On field referees should be mic'd up and all decisions shown on a stadium big screen.
I think it would be a interesting idea also to give team managers one review per match each. That is, they can at any moment in the game ask the referee to review a certain incident. This is not a must of course, but it works well in other sports and I can see it work well here. The rest of the game should be free flowing. With the amount of stoppages we get for time wasting, fake injuries etc. I cannot see this system being that much of a time hindrance.
I have seen review systems work wonders in all forms of Rugby and other sports, and see absolutely no reason why it cannot work here. So, governing bodies, get f***ing on it. Sort this s*** it out immediately before you totally ruin our beautiful game.
I think this summers world cup is going to be interesting. The tournament will have the use of VAR throughout, but in what form? If it is in the form of what we have seen around Europe so far, God help us. Hopefully though they have taken lessons learnt from around the leagues and finally intend on implemented a system which will eliminate incorrect and unjust decisions once and for all.
Knowing FIFA though, I f***ing doubt it.